Welcome to the website HikeforPurpose, this site is meant for all the people that love to Hike, Backpack, or spend time in Nature. Hiking is the way to see everything Nature or even cities have to offer.
With Hiking, you take your time and enjoy the moment. There are no shortcuts and the only way to get where you need to go is to set one foot in front of the other.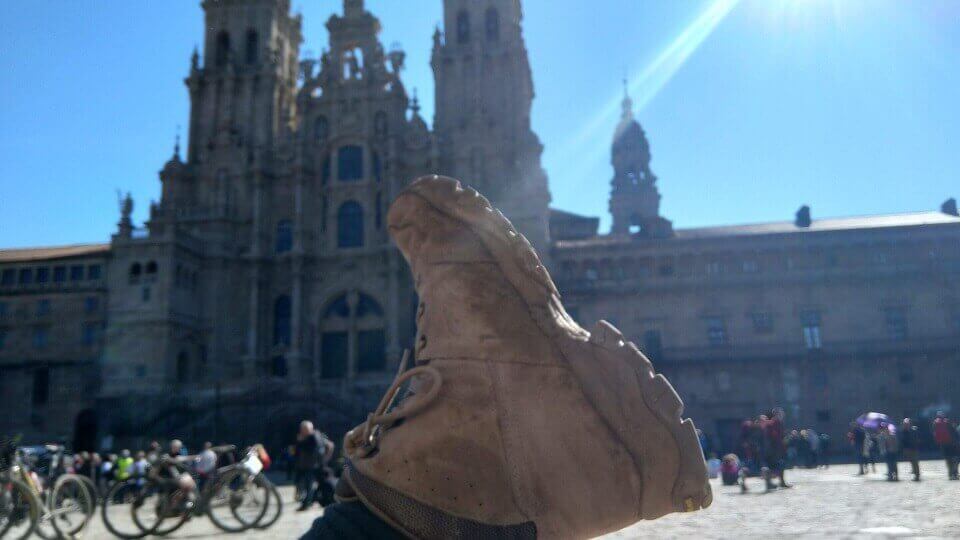 2019
Porto to Santiago and on to Fisterra
2021
And a few years later, the Camino Frances.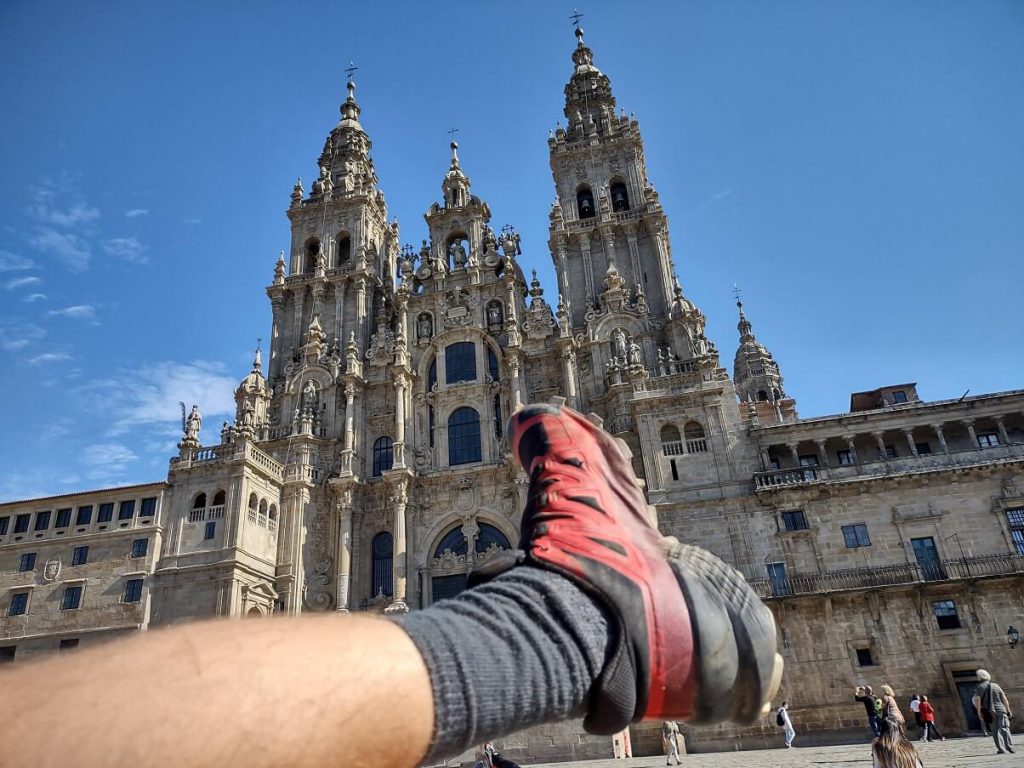 Explore the different Hiking trails with me such as the Hadrian's wall path, the Camino Portuguese Coastal route, Camino Frances, West Highland Way, and many more hikes as I walk them.
Next to the walking and hiking blogs there are also reviews to be found. I review my gear and give my opinion of them. From the boots that I am wearing to the apps I use on my phone for Hiking.
Hiking for Purpose or just for Fun!
Hiking is not only fun but can be anything you want it to be, a spiritual experience, a healthy exercise, or just for Fun. For me, Hiking is all about losing yourself in the moment and forgetting a lot about the stressful things that you encounter in your day job or life.
Hiking is nothing more than taking a step and looking around for interesting stuff. From beautiful mountain views, and big cities to a field in the middle of nowhere.
What is Hiking?
Hiking is everyone familiar with, get from point A to point B by walking there on foot. The many different Hikes that you can Hike are all over the world and some have gathered quite the following. Such as the different Camino's to Santiago de Compostella, the Appalachian and Pacific Crest trail in the United States, or the walk along the ancient Hadrian's wall path in Great Britain.
In pretty much any country there are long distance hiking paths. Where I'm from, The Netherlands, there are also long distance hiking trails. But nowhere near as popular as the above mentioned trails. Trails in the Netherlands include the PieterPad or the MarskramerPad.
So that is what HikeforPurpose is all about. Check the site out for the last updates on hiking gear, and my experiences on different trails. You can see the trails that I walked in the Walks category.
And for gear reviews and the ramblings of a random Dutch guy as he walks searching for Purpose.