This site is the work of Frank van Oostendorp and is the home of all my walks and whatever comes to mind about Hiking or my gear. I started out backpacking and taking walks or hikes at a young age and it is where I get all my energy from.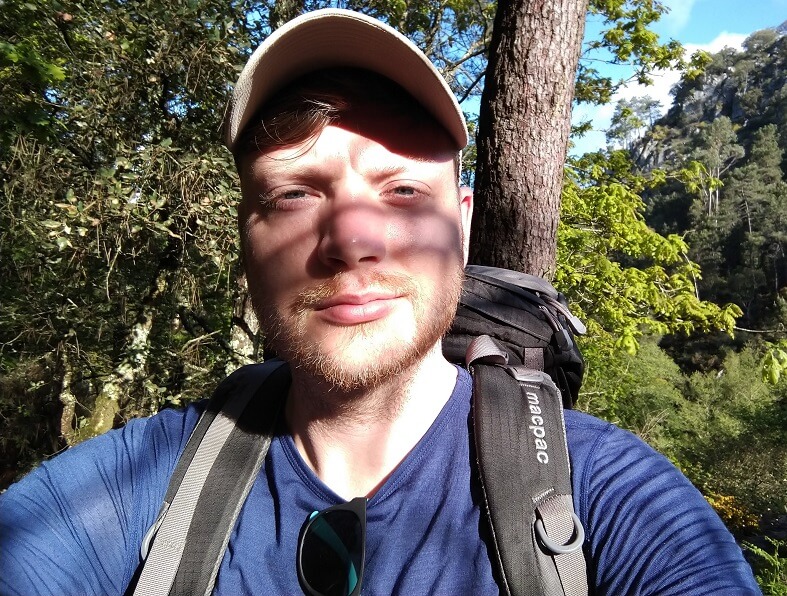 Recently I was struggling with my purpose in life, like we all have sometimes. That is why I chose HikeforPurpose.com as my domain name. Hiking is the Purpose in life and the way to find my Purpose. If that makes any sense.
Worked for an outdoor retail company for 6 years, jumped ship to IT at a webhosting company for 4 years and then started taking longer hikes like the Camino. Time for myself and just figuring stuff out that's pretty much what I am doing now. Ill let you know when I find my Purpose.
Hope you enjoy the site and if you have any questions you can send them to:
info@hikeforpurpose.com