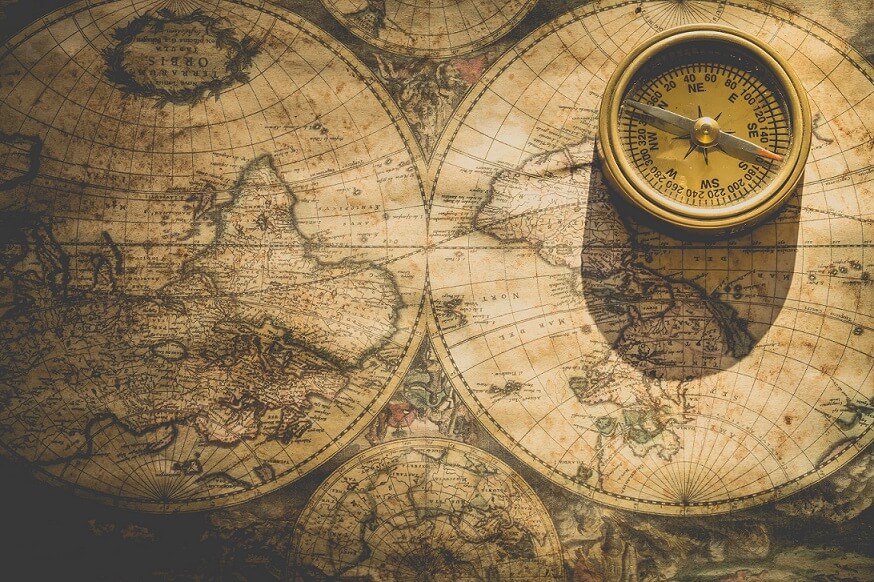 Best navigation apps to use – Camino Portugues
When you are walking either the Coastal Camino Portugues or the inland one then it is very handy to have a navigation app on your phone. This helps in a great number of ways and is in my opinion hard to do without. The apps I list down below are great for finding your nearest Alberque, water, nearest point of interest and additional information you will need along the Camino Portugues.
What Phone do you need?
All you need is an Android Smartphone, get one with a decent camera and processor and your good to go. I did the Camino with my already bought Nokia 6.1. The pictures with good lighting are alright and GPS never really let me down. If you like taking pictures and movies then I would suggest getting one of the latest iPhones or high end Samsung / Oppo / Oneplus phones. But you can base your decision on popular tech channels like Marques Brownlee on YouTube. They are much more knowledgeable then me on this subject.
Which Apps are Free to use and do you need?
I made use of 2 Smartphone apps on the Camino de Santiago from Porto, Portugal. The first one is Buen Camino which I used pretty much multiple times a day to check where I was. And when I arrived in a Alberque to check for the one that I was gonna stay the next day in.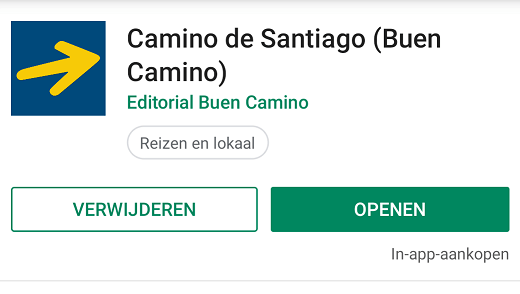 The Buen Camino App has pretty much all the different Camino's in it, for some you have to pay a small sum to purchase the route. For the Camino Portugues Coastal route at the time of writing is available for free.
I do not think I could have done the Camino without this app. Mostly because I like to know where to sleep in advance. When you scout out the municipal ones then your price for the night is also gonna be cheapest.
Maps.me App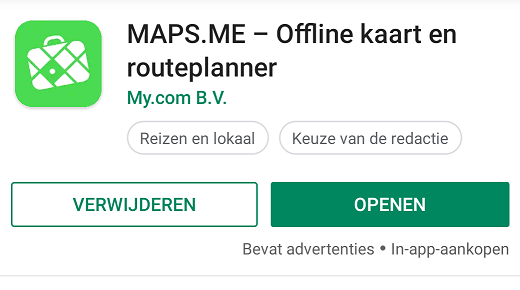 This is a very popular navigation App and most people are probably already familiar with it. This App is useful on its own but really makes it as a Camino app with the Camino information that you can download on the following link:
https://www.santiago.nl/downloads#portugal
This link takes you to the Dutch Pelgrims Organisation that has maps available and more helpful Camino stuff on their website. You will need to download the KML options on your smartphone. Then simply open them to add them to Maps.me.

After that you will have the precise way on the Portuguese coastal camino and the Alberques. Buen Camino I used for this the most part, for true navigation I used Maps.me and these maps.
Even with the help of these apps I lost the way 2 times. But its very easy to get back on the camino in Portugal and Spain, just ask the nearest native in butchered Spanish and Portuguese that you learned from Duolingo and your all set. When in doubt on the Portuguese Coastal Camino, head for the coastline! And else just use the Maps.me app to get your bearings again.
Well I hope you find these Apps as useful as I did and I hope you have a wonderful experience on the Portuguese Coastal Camino! I sure did.