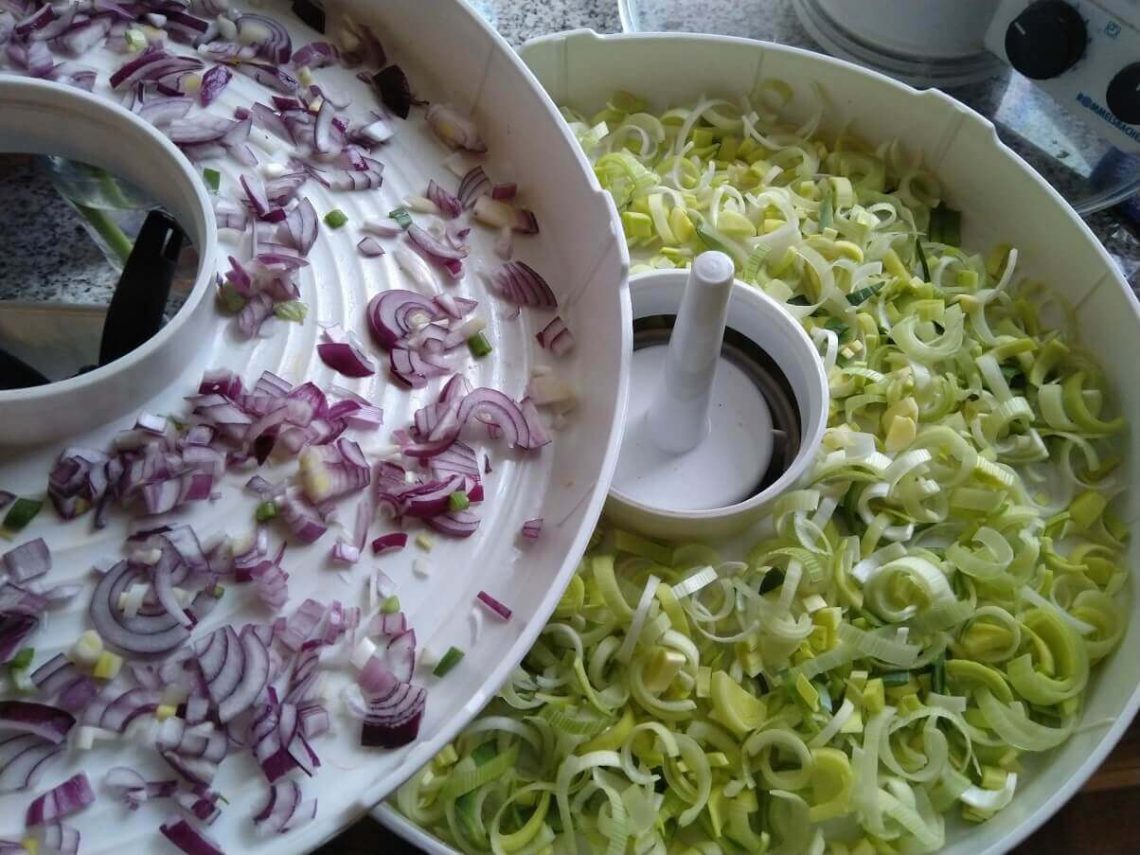 Making your own backpacking meals
Making your own hiking and backpacking meals is a fun and cheap way of eating out on trail. Where with minimal tools and work (just a bit of waiting) you can make delicious meals that are ready to eat in just a few minutes.
Why make your own hiking meals?
Making your own food is something I enjoy in life in general, you know what goes in it and you can adjust recipes to your liking. The same goes for trail and backpacking meals. You can make a lot of dishes that you normally like as well in the backcountry. All you need to keep in mind is the following:
Weight of the ingredients. This is where dehydrating comes in to play.
Does not spoil easily, again dehydrating or cooking in advance.
Easy to make and eat.
You can make nearly every single hiking meal ingredient yourself. However short cuts that you can buy in your average grocery store will be safer to keep, and more easily put together. Stuff like Instant Mashed Potatoes and dried sausage is a staple for me when buying food for on trail use. Dehydrating my own vegetables and combining it all together to a delicious and quick meal is great.
When cooking and eating outdoors after a long day of hiking you tend to not want to spend a few hours cooking. So that is why trail meal recipes should be quick and easy to put together.
Keep in mind that you only have one pot to prepare and eat out of, and are limited most times to your spork. Plus you don't want to spend a lot of time cleaning up after you eat.
Tools you will need for making your own hiking meals
Tools for on trail preparing of homemade outdoor meals are limited since your going to have to pack those out on your back. Weight and bulk is therefore important. When still deciding on your backpacking stove I invite you to read my separate article on that subject. For me on most occasions it is a Gas canister stove by Kovea.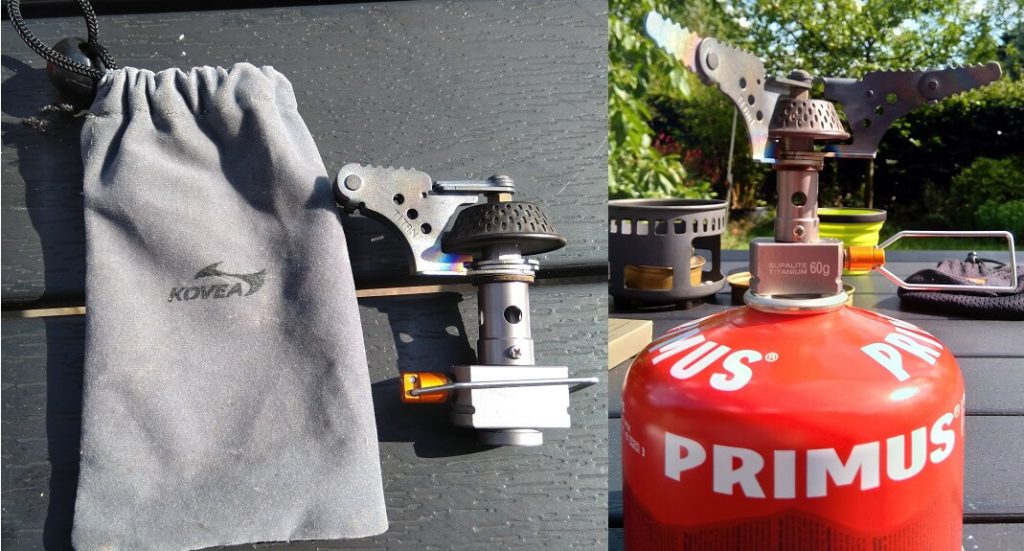 Aside from the stove you will need a cup or pot to boil water in, and a spork to eat with. Anything more than that is more weight. More cleaning up and more stuff to break or lose. Keep it simple and lightweight. My favorite cooking kit is the Esbit kit I have.
Tools and kit you will need at home for preparing hiking meals
What changed my game for dehydrating my own backpacking meals is a dehydrator. It is a set and forget machine that takes away a lot of the variables from dehydrating in the oven or sunshine.
Take a look at different second hand sites or garage sales for a second hand one if you want to keep the cost down. If you have the budget I can recommend the following dehydrator.
Other stuff you will need is a supply of ZipLoc bags or if you want to save even more bulk. A vacuum sealer.
More than that is stuff you probably already have in your kitchen. Pot to blanch or part cook stuff in before dehydrating. Knife and cutting board to cut everything up. Or a mandoline to make it even easier to slice vegetables the same thickness.
Recipes you can try first
Recipes you would want to make first in yourself could include different soups. Cut and dehydrate your veggies, and add your spice or bouillon mix. Throw water in a pot and you have a tasty soup.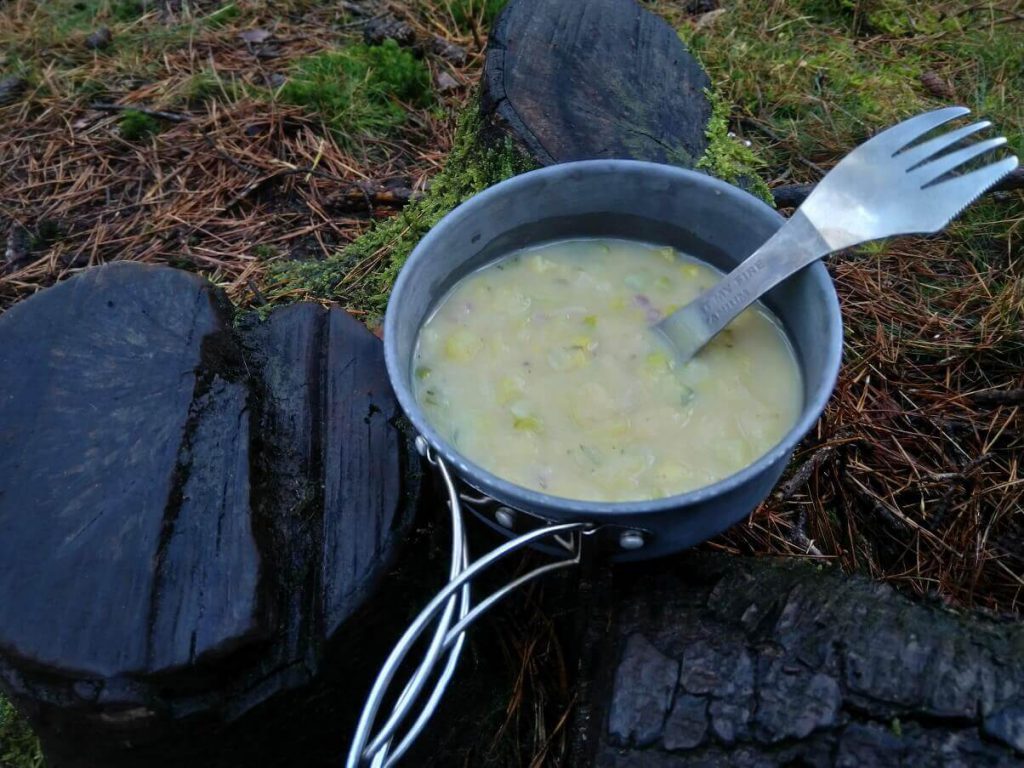 Other recipes are the different Ramen noodle recipes to spruce up those boring packages. And different instant potato dishes. If you want to learn more about the recipes that I have covered on this site I suggest you take a look in the same categorie that you are in now. Hiking food.
Here I share my favorite recipes and techniques for my meals out on trail.
Making backpacking meals tastier
Making any meal tastier has often to do with spices. Heat, sweetness or a wow factor. And to add texture to your meal. What do you cook with in day to day life? Or what cuisine do you love to order? In many stores and markets you can find spice blends that you can take with you backpacking.
Italian seasoning mix with Oregano and Basil, can be used for adding a flavor bomb to your own dehydrated spaghetti. Asian fish sauce for your ramen dish or Tabasco for everything else. These sauces and spices can be repacked into smaller or lighter containers.
Adding in meat either tinned or dehydrated can also make a big difference. Nutritional yeast for the vegan hikers among us. Fried and dried Indonesian Onions to add to soups or meals.
The list goes on and on. Try to think outside the box and whenever you have some extra time to really look around in your grocery store or cupboard.
Wild card – Foraging for wild greens
Disclaimer -> Identifying wild greens is an art form in and of itself and should only be attempted when you are absolutely certain.
That aside, safe and easy identifiable wild greens can be a great way to add to trail meals. From different kinds of stamppotten you can make with instant mashed potatoes to soups and ramen with greens thrown in.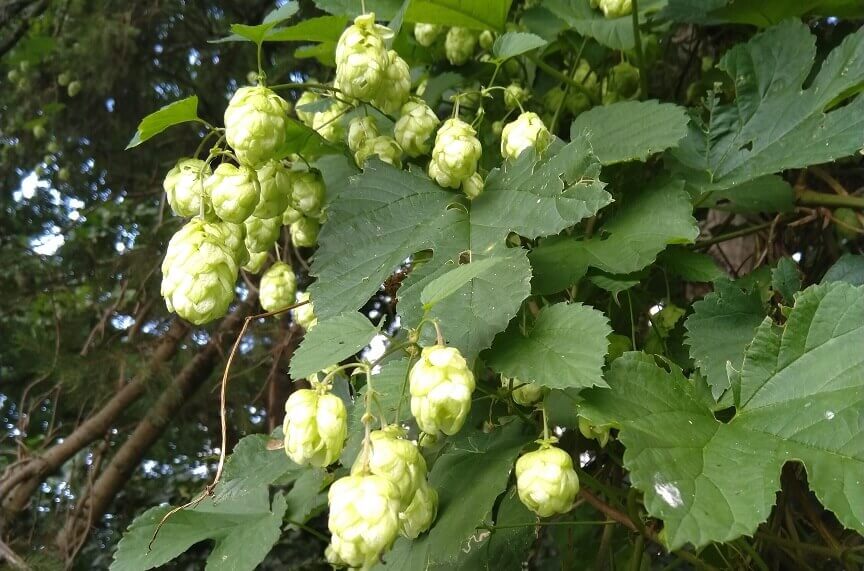 They are often very tasty and full of good stuff. Dandelions and stinging nettles used to be staples for many years. Those plants are readily available in big parts of the world. If you want to learn more about wild edibles I suggest researching online and maybe following a coarse in your area with knowledgeable people. Once you have the skillset you can use it throughout your life.
But it does not end with wild greens, look for raspberries, blackberries and blueberries for your oatmeal in the morning. And add a lot of vitamins to your otherwise standard fare.
Exploring and eating
Exploring on foot and eating your own meals is as old as time itself. Food can be reduced to fuel for your body to keep you hiking on or you can make some great food out on trail. At the end of the day there is nothing quite like having a good meal after a long hike. Try to give yourself that extra enjoyment out on your hike. And start making your own backpacking meals.
Plus they are often way cheaper than the ones you get from outdoor stores. A point I make now at the end of the article because to me it is not the point you should be focusing on. 1 single meal from an outdoor store will set you back around 6 euros or dollars. You can eat for a entire day for 6 euros with your own homemade backpacking meals.
Well I hope you enjoyed this article, happy hiking and hike for purpose!