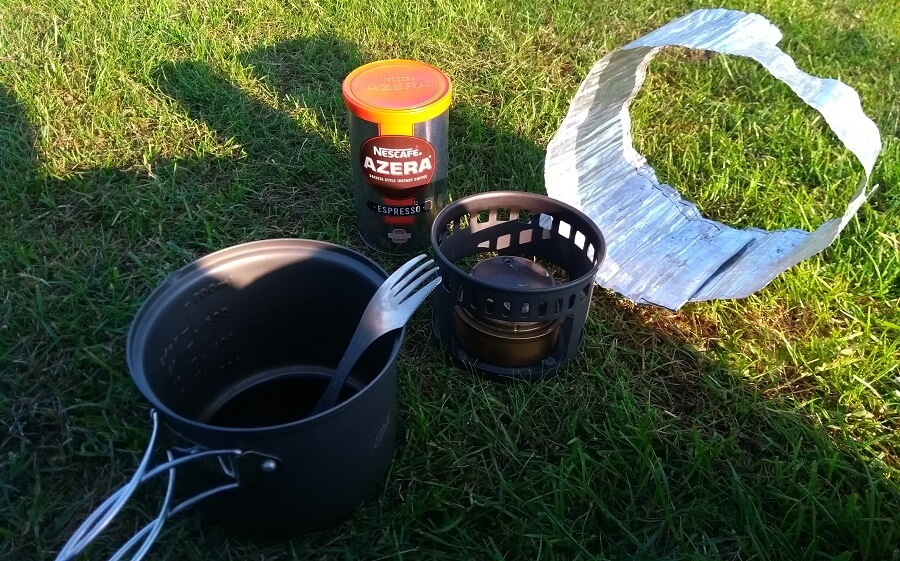 Alcohol stove Windscreens
Windscreens for alcohol stoves are easy to construct yourself and offer a great boost to performance for almost any Alcohol stove. Here are some options.
For many of the windscreens that I will be covering you can make it the DIY route. And for others, you can get them cheaply. The difference they make is night and day. Since almost all Alcohol stoves are not pressurized they are very susceptible to the slightest gust of wind.
Trangia integrated windscreen
When you decide to go for a Trangia alcohol stove the Windscreen that you need is already integrated into the stove. With their windscreen, you have a contained cookset. With potholders and a wind funnel to get the most out of the Trangia alcohol stoves.
DIY alumiumum foil windscreens
These are the first types of windscreens that I had any experience in making them in. With my soda can alcohol stoves they were the logical step in the whole DIY take on those. You can make them easily out of ordinary kitchen aluminum foil. Or take the industrial grade and make it out of the thicker stuff. These will last longer and are less fussing about when setting up your windscreen.
To make one you will need just a roll of aluminum foil and maybe scissors and a ruler. Fold the Aluminum foil in a few layers to your desired shape. The multiple layers make sure it is stronger and not so easily pierced. I suggest storing a homemade Aluminum alcohol windscreen in your cooking kit inside your pot. For a few added grams you have protection from the wind when cooking. At virtually no cost. Follow the steps down below to make your own. Or adapt to your needs.
How to make an alcohol stove Windscreen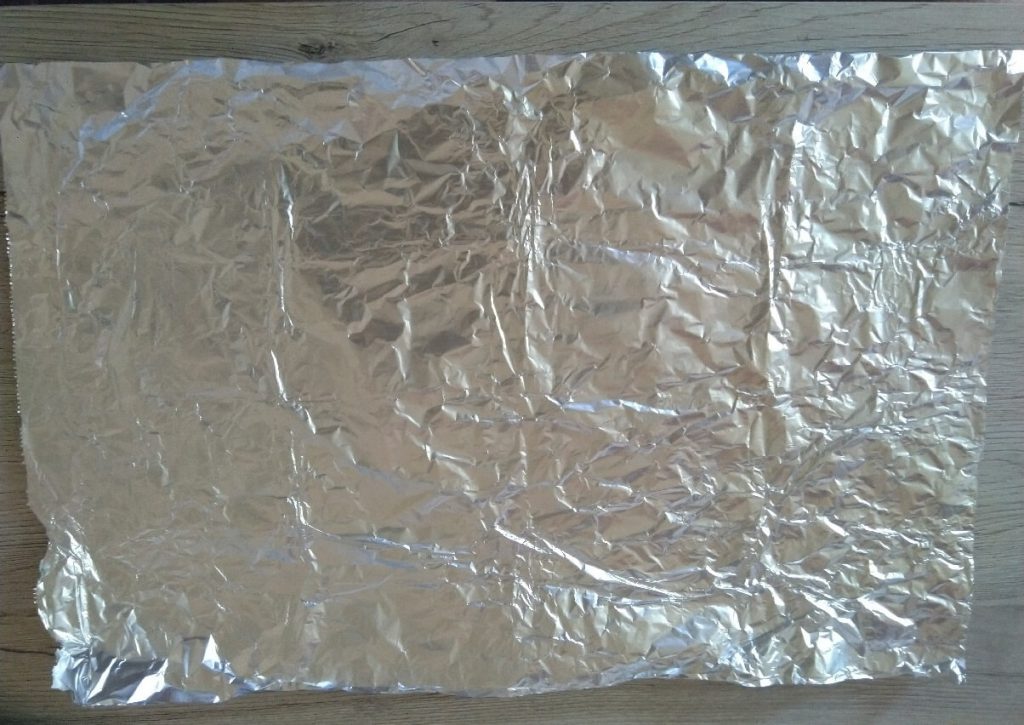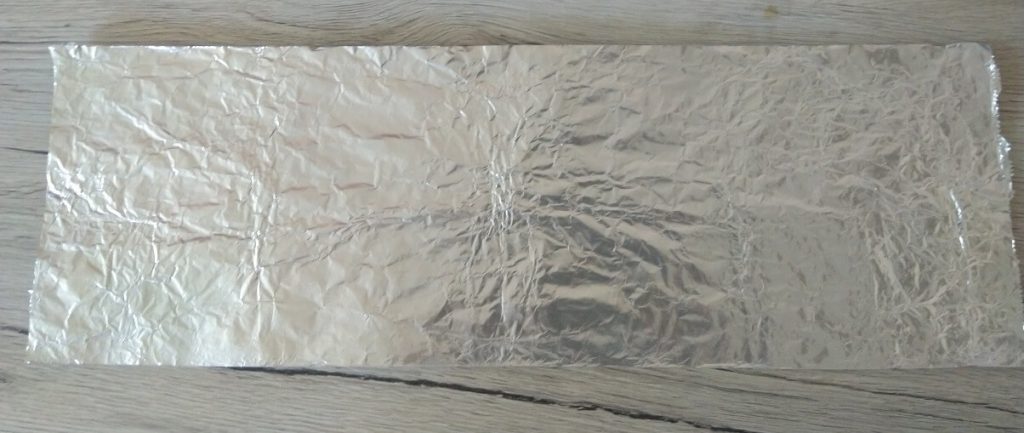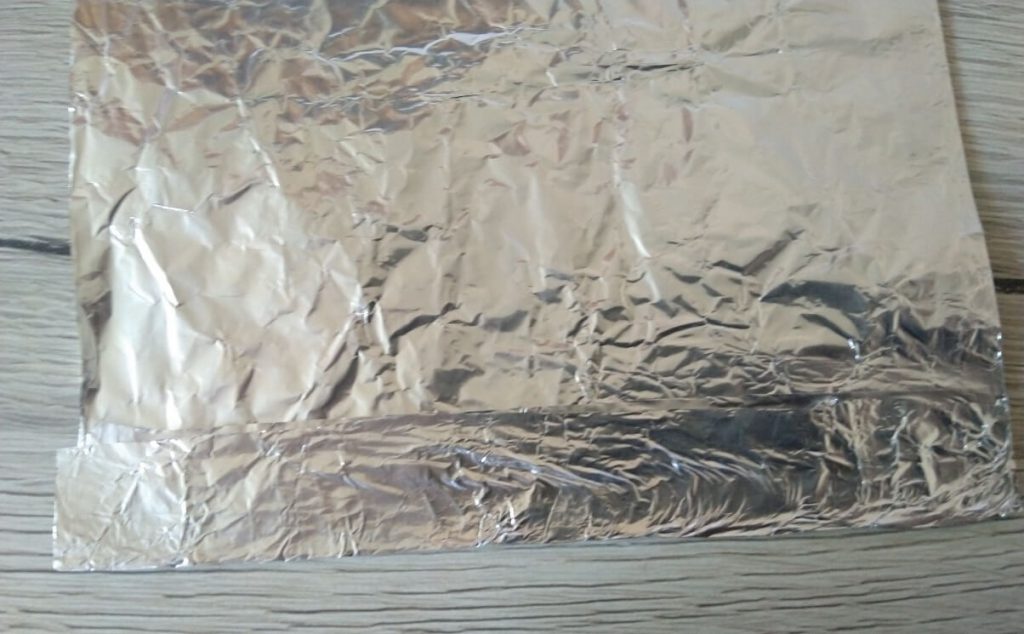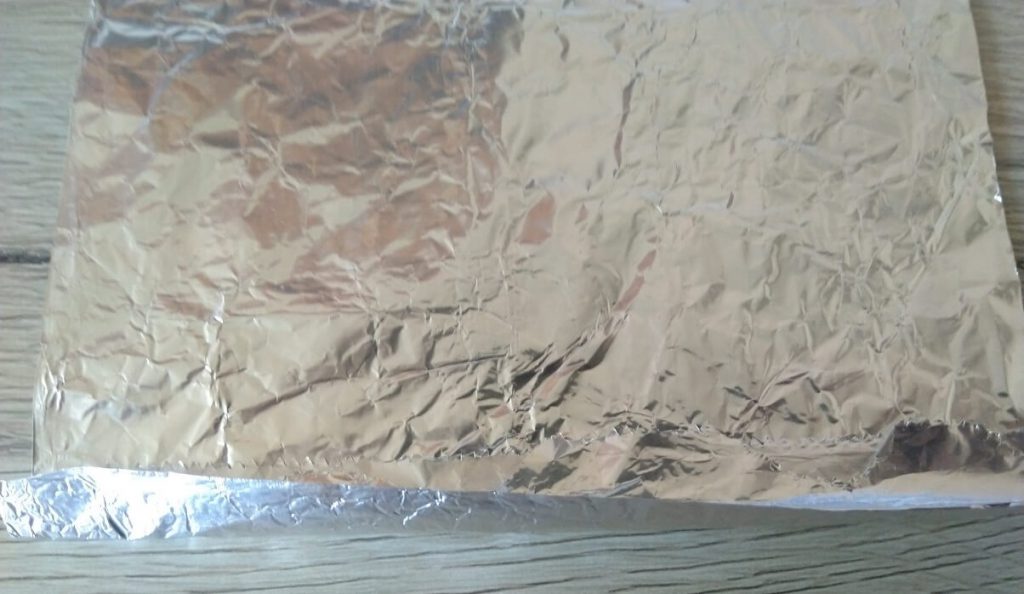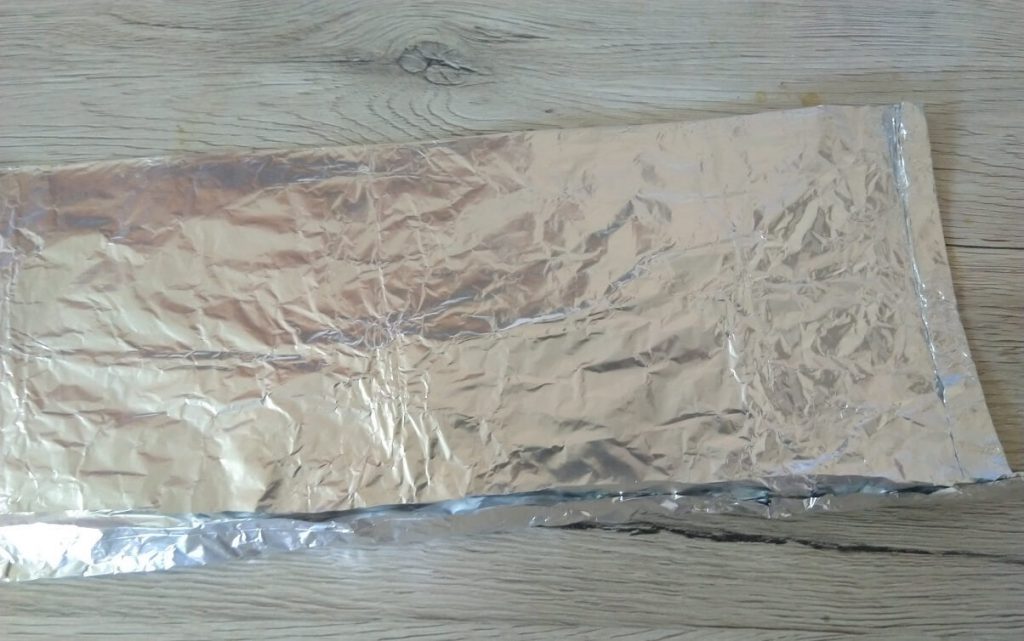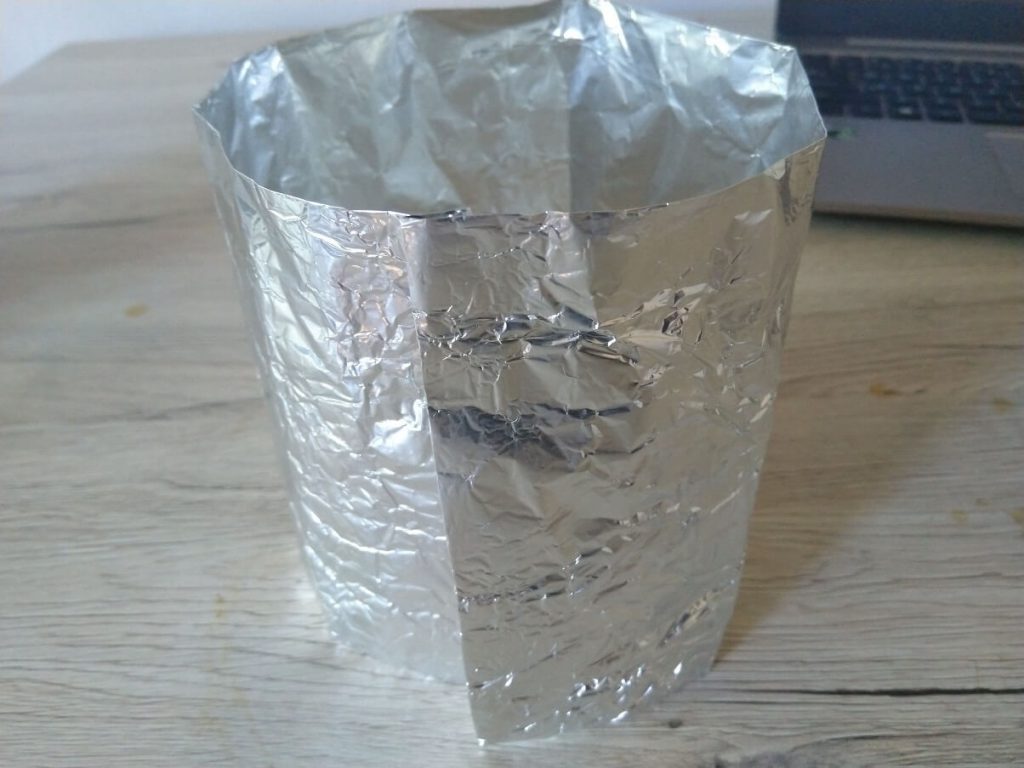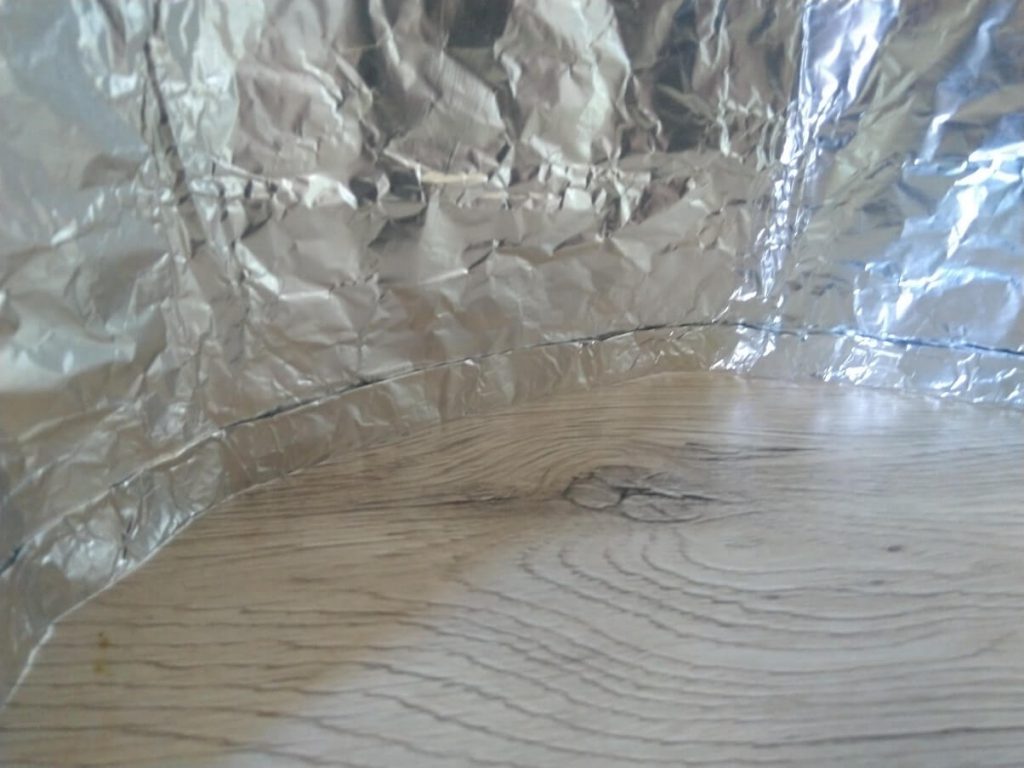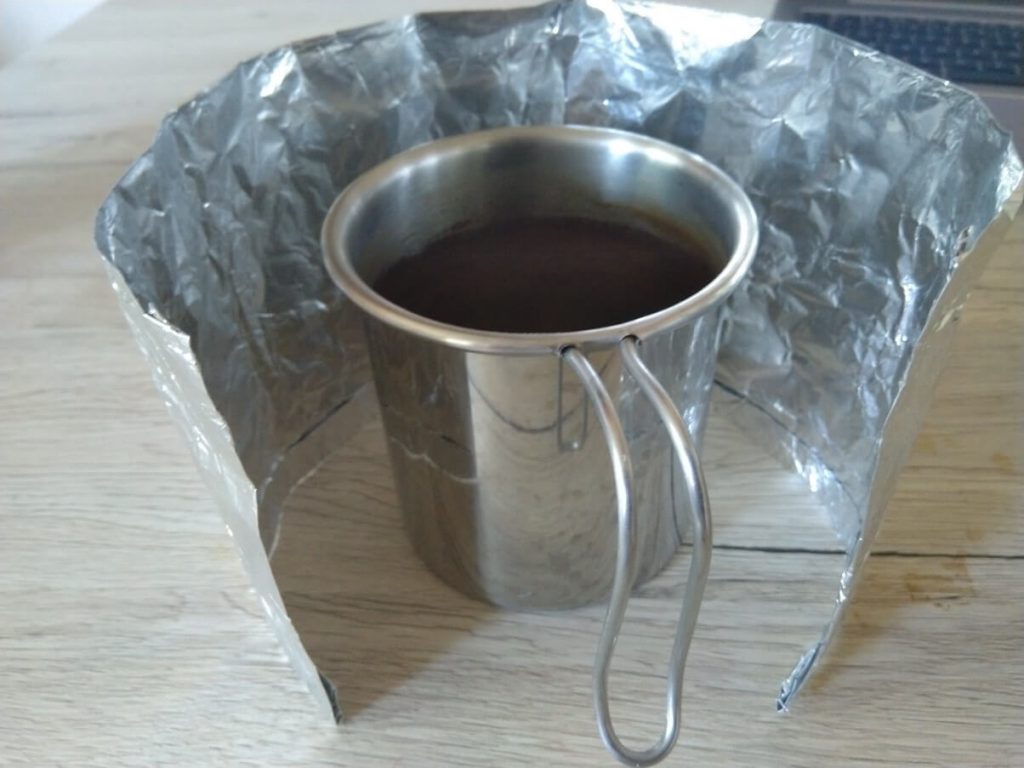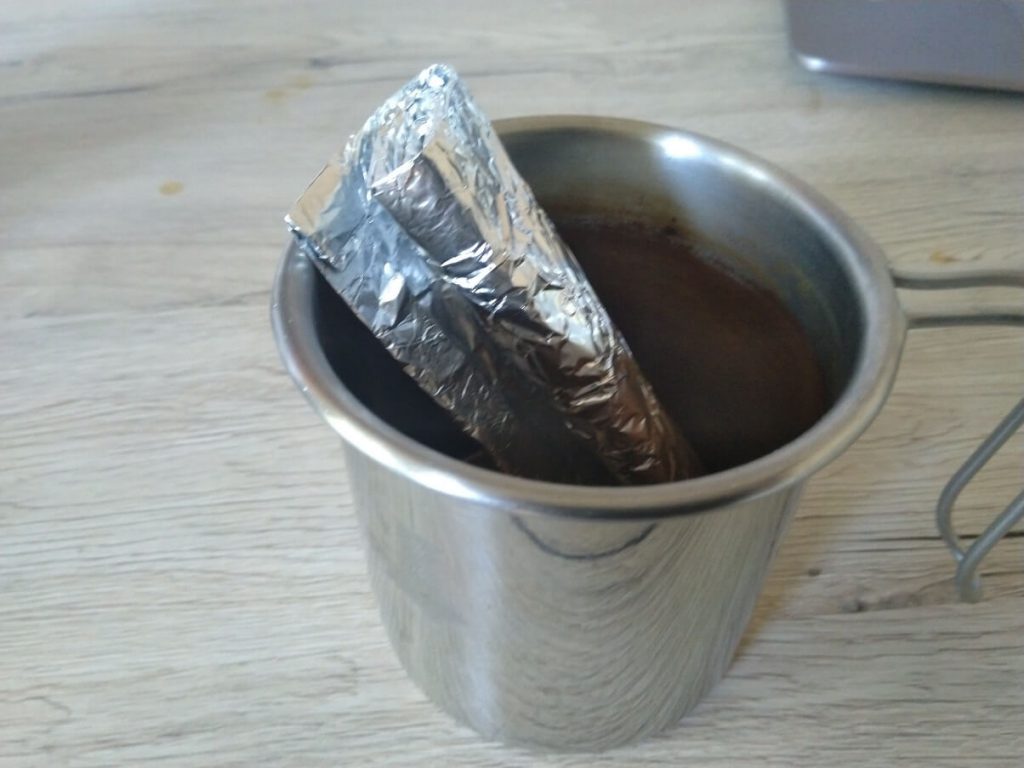 Other Alcohol stove windscreens
Other different options for Alcohol stove windscreens include making them out of material thicker or heavier than aluminum foil. For example, using a bigger can to cut a strip to make a sort of Trangia like contraption.
Or just using your backpack as a windstopper, beware that all lightweight materials nowadays are also often very flammable. So be careful with that!
Got any more cool designs or ideas that you have come up with? Let me know down in the comments!
Further reading with all things alcohol stove I would highly recommend the Zen Stoves page. Lots of ideas and passion.