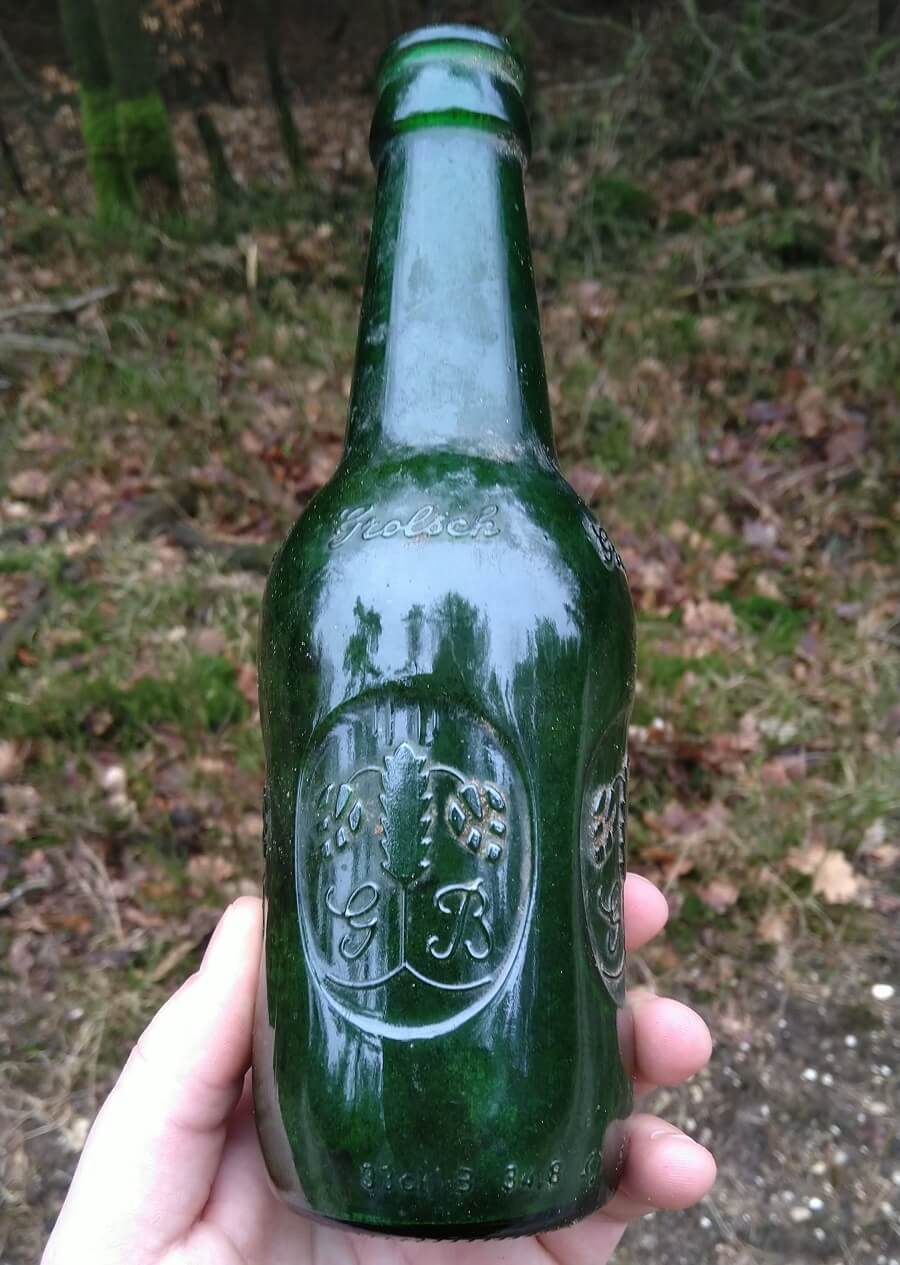 Cool stuff I found while Hiking
In the Netherlands where I hike the most I have found a bunch of cool stuff before. Like a beer bottle from the 1960's of a major brand. If you keep your eyes open while hiking you can stumble upon a lot. From geocaches to much more.
I happened upon the beer bottle while walking around the woods in Hoenderloo. I never seen that beer bottle before from that brand so I was curious enough to bring it with me. Every beer bottle I find in the woods goes with me. Because if you recycle it here in the Netherlands you get 10 cents for it.
When I got home I emailed a picture to it to the brand, Grolsch. A few days later I heard back from them with the news that its a Beer bottle from the 1960's and designed by Koen van Os.
Now its sits on my shelf above my desk while I am typing this blog post.
Whenever I find something else I will be sure to add on to this blog post.
What have you found in the woods while hiking? Let me know in the comments!
Happy hiking and Hike for Purpose!