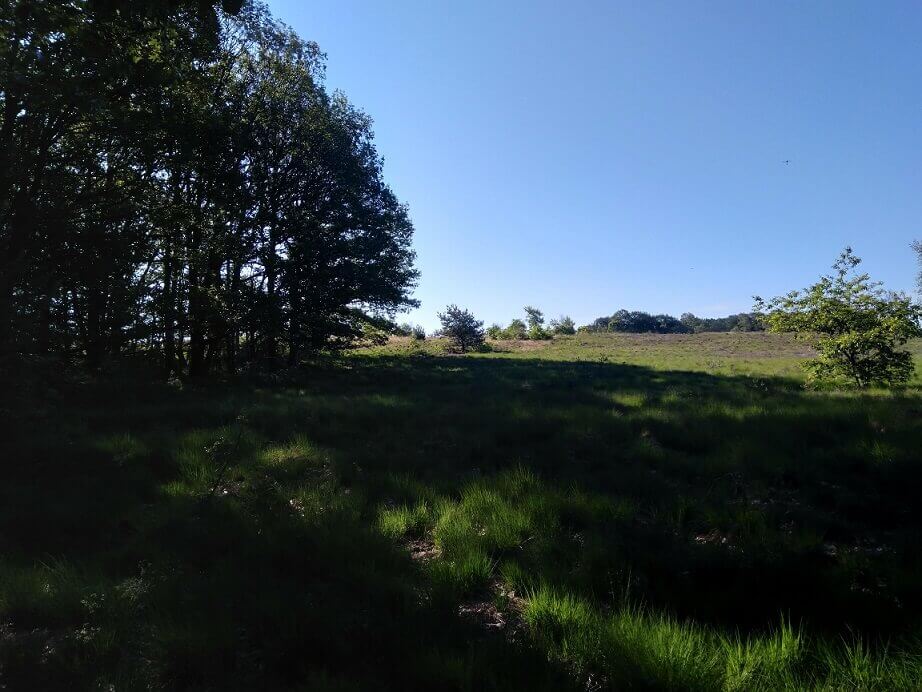 Hiking in the Netherlands
Hiking in the Netherlands is a very popular activity, every Sunday you will see a lot of folks in the woods and on the different trails in the Netherlands. It is an activity that is popular for young and old, you will encounter couples, people walking there dogs, people with kids and the hikers that are on the longer trails such as the PieterPad. For the Health benefits of hiking is a common reason for Hiking in the Netherlands. And just enjoying the nature in the Netherlands.
If you live in the Netherlands or are on vacation here then you can set off in pretty much any area. Chances are you will encounter a trail in little time. Also a factor is that the Netherlands are not very big. So that helps.
Good resources to start hiking in the Netherlands
When starting out hiking in the Netherlands you will need a pair of comfortable shoes, a bottle of water and a snack, and your smartphone. Head to klompenpaden.nl and select a hike that you like, these hikes or klompenpaden are shorter hikes that are a fun day activity and take you around some of the loveliest places in the Netherlands. See some windmills and small villages and have a coffee and a saucijzenbroodje in a cafe.
There are a bunch of smaller hikes that you can do that are usually marked on signs around parking lots at the edges of forests and on different websites.
Long distance trails in the Netherlands
Long distance trails in the Netherlands are pretty popular and can be walked in sections. Most people you will encounter on these trails will be doing section hikes. Or you can thru hike them in one go. Keep in mind that you are not allowed to wild camp in the Netherlands. So you will have to look up bed and breakfasts and hostels. Or go camping on campsites. I prefer the latter. This can be done pretty cheaply and once you get your gear squared away, quite comfortable.
App Maps.me and hiking in the Netherlands
With the app Maps.me on your Smartphone you can accomplish a lot in the Netherlands. Just download the app and head on over to for example the Dutch association for Pelgrims routes. There you can download the Pelgrim route to Santiago but also all the long distance trails in the Netherlands.
In coming posts I will explore Hiking in the Netherlands some more so stay tuned!