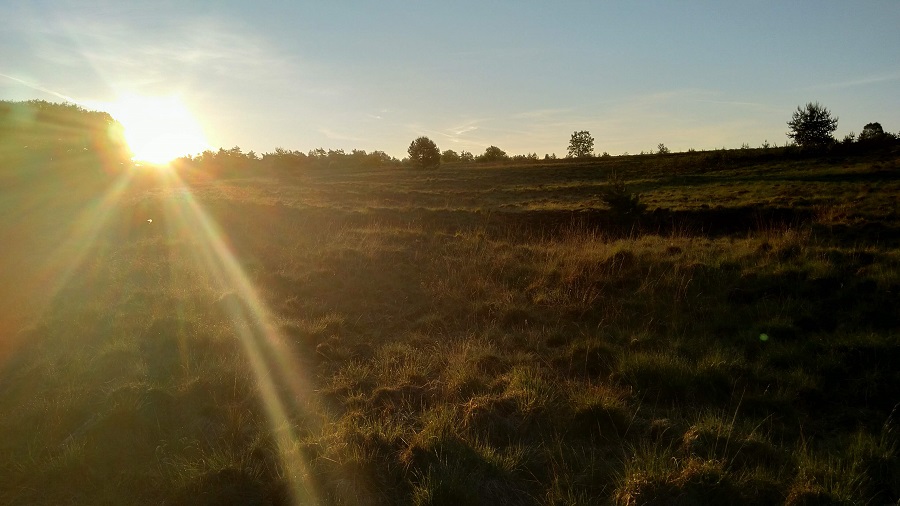 What to bring on a day Hike?
Day hiking is a fun activity for the weekend, just a day off or even an exciting first date. Hiking is good for many things an the question of what to bring on a day hike always comes to mind when starting out day hiking. It depends very much on the hike itself and in what terrain you will be hiking in but here is the baseline.
Some food that's already prepared or quick to assemble. I would not suggest taking a cookset with you. Unless you cant go without your cup of coffee or tea.
Water, this is an important one. Take 1 full 1 liter bottle and backup in a fold able water bottle like a camelbak. Also depends on the terrain and weather you are hiking in for you day hike.
A rucksack to carry everything in. Around 25 liters should be enough.
Signaling / Navigation, make sure you have a phone with you and a battery pack / some way to charge it some more. Emergency mirror.
Small first aid kit.
Pocket knife, like for example an Opinel pocket knife or a Victorinox swiss army knife.
Bic lighter, lighters are always good to have on you even when you don't smoke.
Shoes, these can be hiking shoes like the Meindl Sahara or just shoes that you can walk in. Again, depends on terrain.
Rain coat and a fleece sweater. For warmth and the rain.
And that is pretty much it what you need to bring for a day hike. If you encounter things you miss on your day hike then you can always bring them on your next day hike. With your phone you can lookup the nearest day hiking trails near you and just start walking.
Here in the Netherlands you have the klompenpaden or clog trails that are day hikes that take you around some of the prettiest places in the Netherlands to day hike. In other countries there are always trails to be found, search for walking groups or organisations to join if your not comfortable walking alone. You will meet some great people, because walkers and hikers are for the most part very friendly people!
Phone apps for your day hike.
Smartphones are ideal for walking and chances are likely that your reading this on your smartphone or have one in your pocket. Handy apps to have is MapMyHike to track your day hike, Maps.me to navigate and AllTrails to locate your nearest hiking trails. Use the apps to your advantage on the day hike!