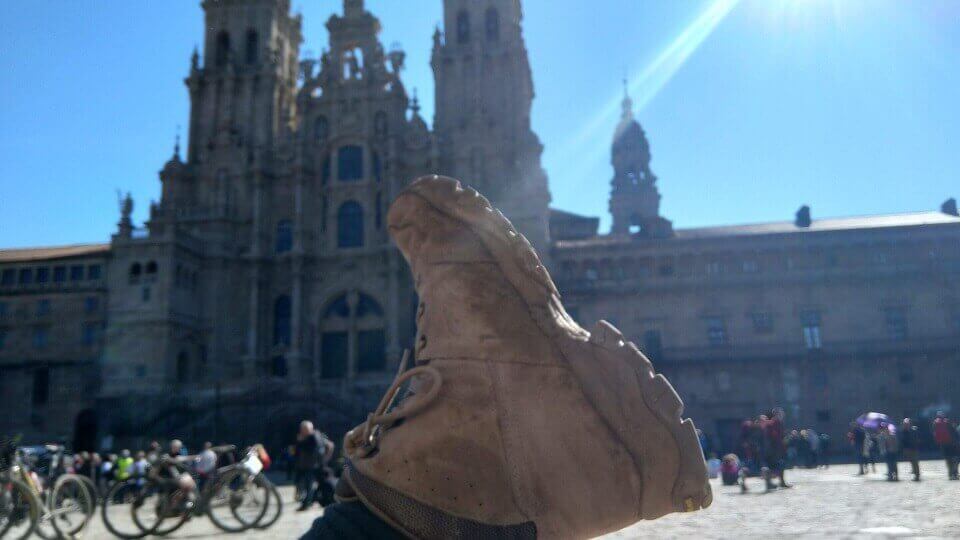 Meindl Sahara boots review
Meindl is a boot manufacturer that is very popular in the EU, started in Germany in the 17th century it is an old company. They make boots for all sorts of tasks. From Military to casual shoes. I have always been a fan of Meindl boots and especially the Sahara model. These boots have carried me from America, England, Scotland, Portugal, Spain, Sweden, and last but not least the Netherlands. Read the review of the shoes on this page.
Affiliate links may be mentioned in this article, by purchasing a product through those links I may receive a kickback. At no extra cost to you.
Comfort
The comfort of any shoe is incredibly important, with Hiking shoes this gets even more important. When your walking on them all day over tough terrain or cobblestones then you have to make sure they are up to the task.
The Meindl Sahara boots are my personal choice for almost any hike. Comfort is great, they breathe and are higher than my ankle for more support. And still light enough that you can do more kilometers a day without feeling to bad.
The standard insert soles I always replace with the blue Superfeet insoles. Those give you more support and make sure your not walking funny. They are classified as a class A shoe, which means they are meant for flatter terrain and mild surfaces.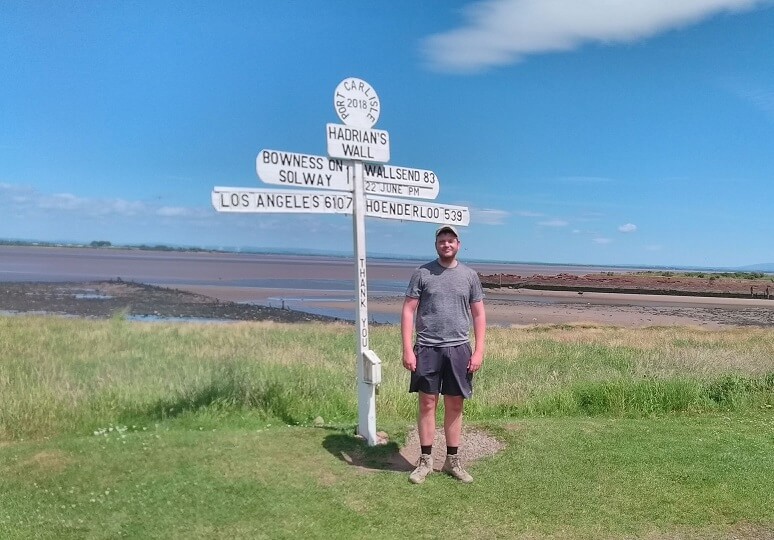 Durability
Like any shoe they wear out, after one season of hiking they are pretty much gone. The outer sole is always the first to go where you lose the grip. The support in them are most of the times still good. In the 3 pairs that I had of the Meindl Sahara over the last 4 years the outer sole was mostly the reason I had to replace them.
Apart for the first pair that was in a motorcycle incident. My Meindl Borneo shoes in class B are far more durable, but also way heavier than these shoes. It is always a choice in the shoe world, do you go for lighter and faster or do you go for more durable.
The shoes are not waterproof.
Sole of the Meindl Sahara
The sole with Meindl is usually a Vibram sole, in their cheaper line of shoes. (Which the Meindl Sahara belongs to believe it or not) The soles are made inhouse by Meindl themselves, the sole supplies a lot of grip in wet or muddy conditions or on rock trails. The sole is usually one of the first things to go on the Meindl Sahara boots.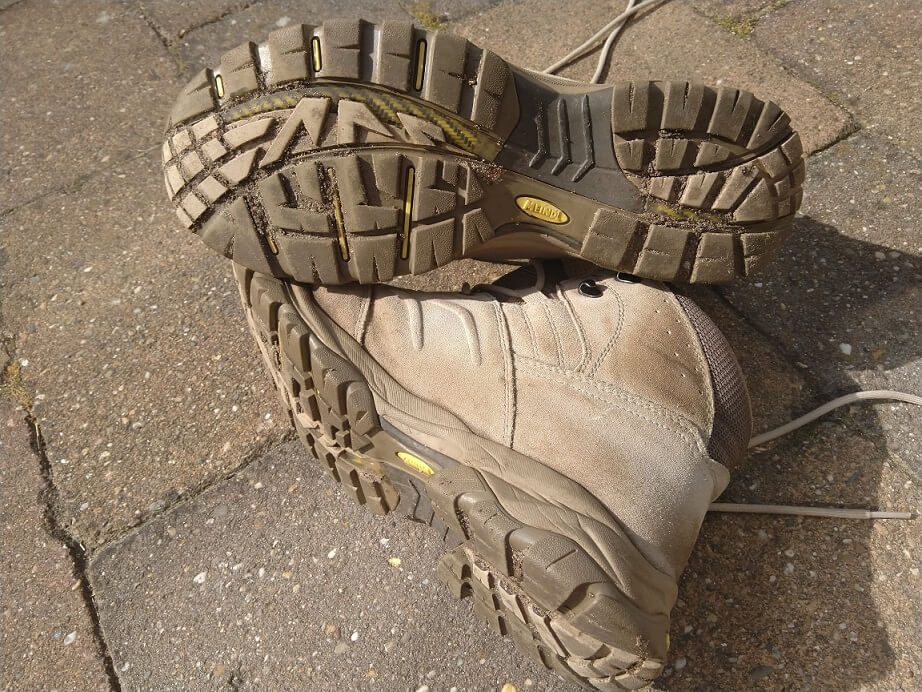 I would like the shoes even more if they offered a Vibram sole alternative. The Vibram soles are also easier to get resoled. Which saves you a bit of money when its time to replace the shoes or the sole.
Weight and Material
The Meindl Sahara shoes are made of leather and synthetic material. Leather for its durability and Synthetic inner to wick most of the moisture away from your feet. The leather is buffed up to Suede. The shoes do not have GoreTex or a knockoff of GoreTex in them. This is an upside in my book as my feet get uncomfortably hot in GoreTex shoes. These shoes don't.
Weight of the shoes is very important if your going to be walking in them all day. A kilo on your feet ways more than on your back. The Meindl Sahara shoes are lightweight at 460 grams or 1 lb and 0.2 ounces. This makes for a good fit on the lighter terrain and long distance hiking.
Price
For German shoes you get what you pay for, and German shoes are most of the time more expensive. Lowa, Hanwag or Meindl are examples of this. The Meindl Sahara are most of the time around €150,- euros and comparable in Dollar or pounds. On Amazon or your favorite Outdoor store near you they should be able to secure these shoes for you.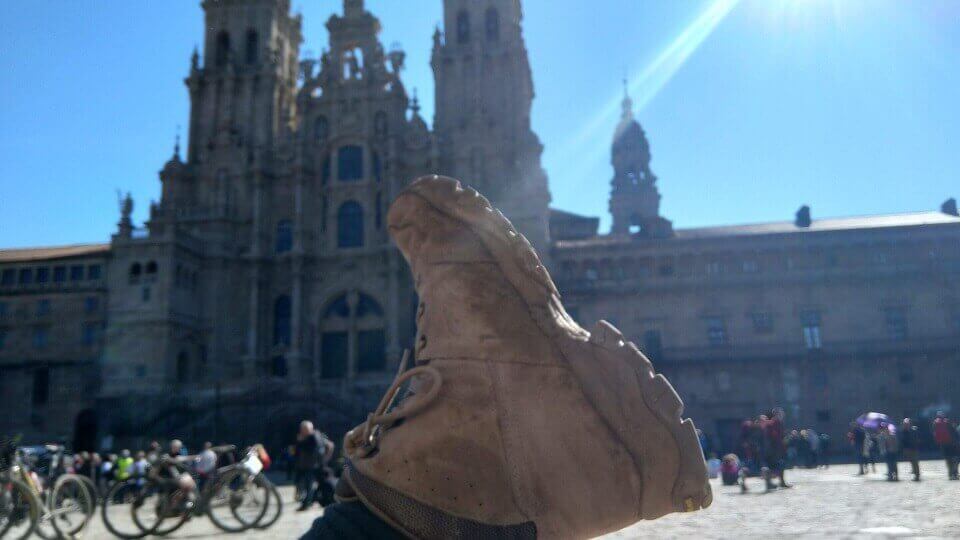 I like the shoes and I can recommend them for people that are not looking for a hot and stuffy Gore Tex shoe. And for the people that are not carrying more than 20 KG on their backs while backpacking. My perfect mix for my stamina and backpacking loadout is about 12 kilograms on my back with these shoes. You will have to do some experimenting with your loadout to get the perfect combo.
Hike for Purpose with the Meindl Sahara and comment below what your favorite shoes are!