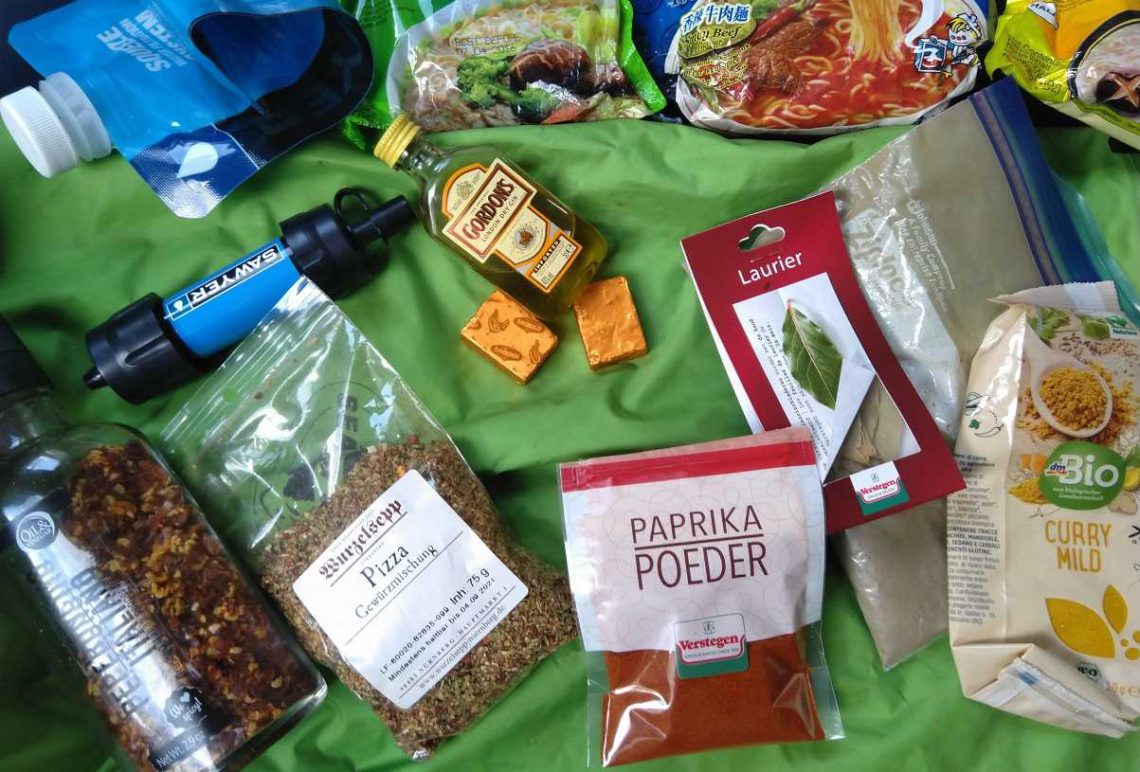 Backpacking oil and spice kit
Spices breed life in to otherwise pretty bland backpacking meals. A spice kit that you take hiking is important for spicing up meals. Here is what to take!
Having a backpacking spice kit in your gear bag is a nice feature to have and for not much more weight you can instantly spruce up any backpacking meal or trail meal. Since nearly all spices are dried or cured in some way all the water is taking out of it. The dehydrating is done for you already.
If you want to read more about dehydrating your own spices and herbs take a look at the end of this article.
Hiking spice kit basics
The basics of spices are probably known already. The foundation of any meal are the old trustworthy Salt and Pepper. With those two you can spice up to many different taste levels. If you want to make your own backpacking meals spectacular than a little more effort is required. Take a look in the kitchen cupboard and take out any spices that you already have.
Most of the time you will find a wide range of spices already that can be transformed for backpacking use. Making mixes of spices is recommended for less fuss out cooking the trail meal. Some ideas for spices can be found below.
| | |
| --- | --- |
| Salt and Pepper | Use on anything |
| Paprika | Paprika powder smoked or dried can make a big difference in Mediterranean or Mexican type dishes. |
| Garlic powder | Nearly everything is better with garlic. |
| Oregano and Basil / Italian spice mixes | Italian spice mixtures are a great way to boost instant type pastas on trail. Either Knorr's versions or your own homemade ones. |
| Chili flakes or spicy stuff | If you like spicy Chili powder or Cayenne pepper use liberally. Makes for a great way to feel human again. |
| Bouillon cubes | I use Bouillon cubes in a lot of my recipes. Soups, Couscous or Quinoa, you name it. |
| Curry powder | Curry is great in a manner of different recipes. From potato to rice dishes. |
| Olive Oil | Olive oil can be used a great deal when backpacking, a great calorie booster and flavors many different dishes that otherwise would lack body. |
Where to store your oil and spices in?
Storing your spices can be done in a number of different ways. I always have a separate Ziploc bag or number of small containers for multi functional spices. And recipe specific spices sorted out and stored in a meal. The homemade backpacking meals are a great way to make every dish to your liking.
Different containers can be bought online, or you can scrounge around to make your own containers. A very good option are the three pack from GSI outdoors. Those are excellent and durable that wont leave your backpack full of smell. Below is an affiliate link where I get a small kickback without any added costs to you.
GSI Outdoors Waterproof Spice rack.
Olive Oil I often like to store in a small hard liquor bottle that you can get in liquor stores or gas stations depending on where you live. These make for great compact ways to store your Olive Oil. Without adding a lot of weight by carrying glass around.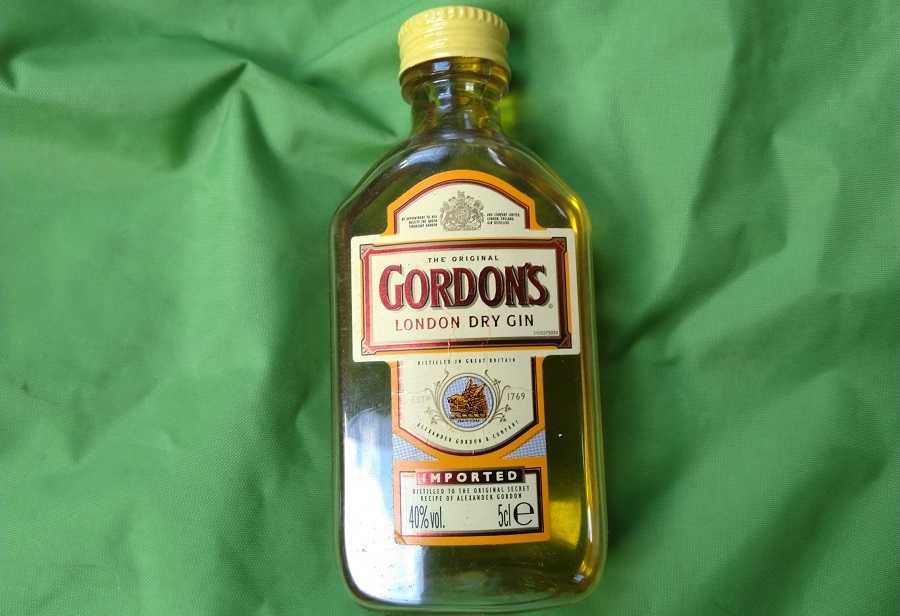 Having your spices with you out on trail can make any meal tastier and therefore more enjoyable. There comes a point in any hike that you see food as pure fuel for the furnace. But enjoying the food makes it so that you don't feel like a total animal.
Dehydrating your own spices and herbs for trail meals
Dehydrating your own spices and herbs is often very easy to do. Since their is minimal work involved and dried spices last forever you can do this at any point. All you really need is a dehydrator and some patience. For an example for drying your own herbs take a look at my article for Dehydrating Sage for hiking article.
And that's it for this article, be sure to leave a comment with your favorite spices!
Happy hiking and hike for purpose!