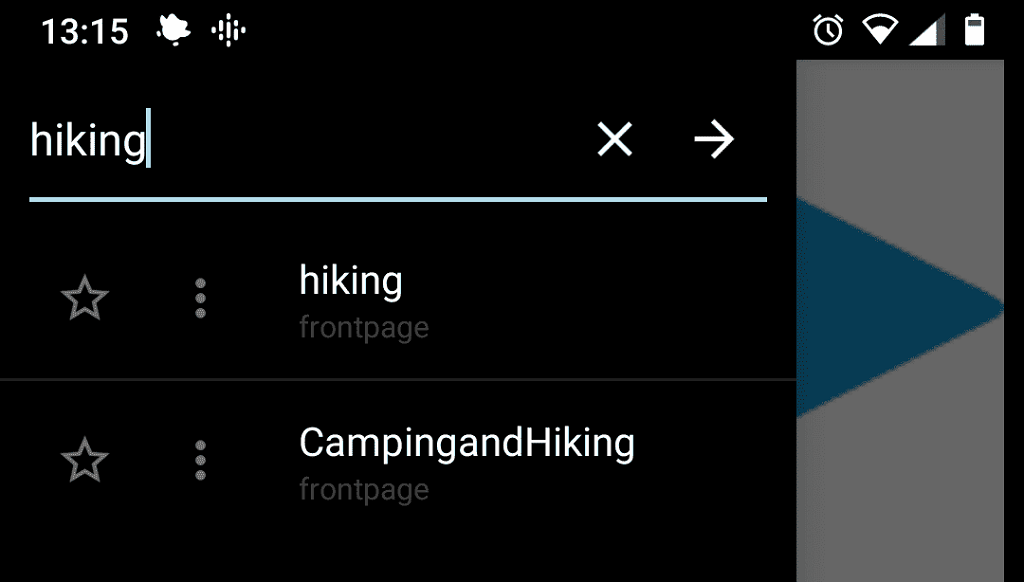 Best Hiking subReddits to follow
Reddit needs no introduction. For hiking and hikers there are several communities that you can join to mingle with fellow hikers. These are the ones to follow!
As a Reddit user since 2014 I have wasted quite a bit of time on the different subreddits. The only constant where time was not really wasted was on the several history subreddits. And of course why you are here, the Hiking, backpacking, and camping subreddits. Let's dive into the ones that are worth a look around.
Updated 9-7-2022
Quick jump guide
Reddit is fun, even for Hikers!
Reddit is a great place to reach other hikers and discuss gear. You can subscribe to your favorite subreddits and interests. That way it is geared towards you and is different than other social media platforms. Not only pretty pictures but real advice and discussion in all formats.
r/Trailmeals
The subreddit Trailmeals is a favorite of mine and I post there with new trailmeal recipes. Hikers are always hungry, and this is the place to pick up some new ideas for your next hiking trip. TrailMeals is however also shared by car campers and people carrying around cast iron. Some of the recipes are therefore more for those circumstances.
Some of the Top posts are great examples of meals that you can make yourself with a dehydrator, or with ready made examples from a grocery store. Dehydrate, put in a ZipLoc and hit the trail!
r/HikerTrashMeals
HikerTrashMeals is a more recent addition to Reddit, and is really focused on the hiker trash recipes we know and love. From great ideas from what you can get from the supermarket to the recipes that are shared. On HikerTrashMeals you really are only allowed to share compact and easy-to-prepare recipes, it is, therefore, more suited for backpacking and hiking.
r/Hiking
The subreddit r/Hiking is mainly focused on the pretty pictures that you take while out hiking. If you enjoy looking at outdoor pictures this is a good place. For discussion not so much. They do not allow much besides pictures on this one.
r/Backpacking
Backpacking drifts more towards the hostel travelers and explorers. Not necessarily to hiking itself. Still fun to follow now and then to check out what other people are doing that you will meet along different hiking trails.
r/CampingandHiking
CampingandHiking is a subreddit where some more is allowed than the hiking subreddit. This is a good one to follow for the more general advice and memes. Also a lot of pictures.
r/Campinggear
Campinggear is focused on the gear that you take out hiking and camping, as the name suggests. This one is great for spotting deals on gear, reviewing gear and hearing other hikers opinions about the gear.
r/TrailGuides
TrailGuides is meant for hikers that have hiked a trail and published a trail guide for it. Either on Reddit or other outlets. If your looking for a trail to do next this is a nice one to keep an eye on.
r/UltraLight
Ultralight is my second favorite hiking subreddit to follow. Since this is about ultra light hiking gear and the philosophy behind it. And that is a subject I find very interesting. Getting your pack as light as possible so you can hike more comfortably and farther without aching knees or backs.
If you are having trouble lightening your backpacking loadout you can ask the hikers here for a shakedown as well. Where you will receive tips on what backpacking and hiking gear to ditch and what to bring.
r/WildernessBackpacking
WildernessBackpacking more closely follows the true outdoor experience. Getting out into the backcountry far away from people. The subreddit allows only content related to that and hikers share pictures and more content related to it. This is a great place to look at some of the more remote places and the backpacking that goes on there.
A real nice place to scout out possible locations that other hikers are in. And a true way to test your metal on different hikes that go on there. Not really geared towards thru-hiking but more leaning towards the bushcraft side / staying in remote places.
r/BackpackingStoves
This is a quite recent subreddit that allows only content for the gear heads towards backpacking or hiking stoves. If your quite nerdy about the most powerful stoves of making your own alcohol stoves this is the subreddit for you.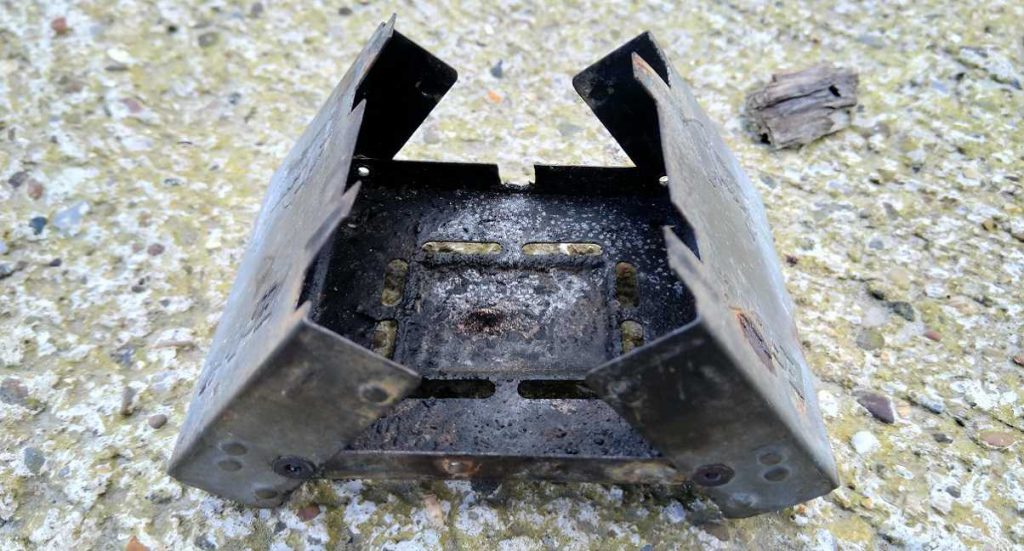 Types like the BRS lightweight stoves or old school Optimus burners are shared and discussed here. A great place for any stove recommendations or just talking shop about different backpacking stoves.
Subscribing to different subreddits, and what app to use.
There are a few options to use Reddit, you can use your desktop or laptop to browse the different subreddits or you can install an app on your phone or tablet. My favorite way to browse the different subreddits is to use the Reddit is fun application. With a lot of different options to set and use you can tailor it even more to your preferences.
Install the application via the following link on your Android Smartphone.
Or install the Official Reddit app on the App store for iPhone.
After that it is a simple step to log in or make a new Reddit account, and subscribing to your favorite subreddits. Type the ones you want to subscribe to in the search bar for the different subreddits and hit the little plus mark before it. That's it! You now follow the ones you want and get updates from new posts about it on your very own front page!
That's it for this article, hope you found some new subreddits you will enjoy. Happy hiking and hike for purpose!