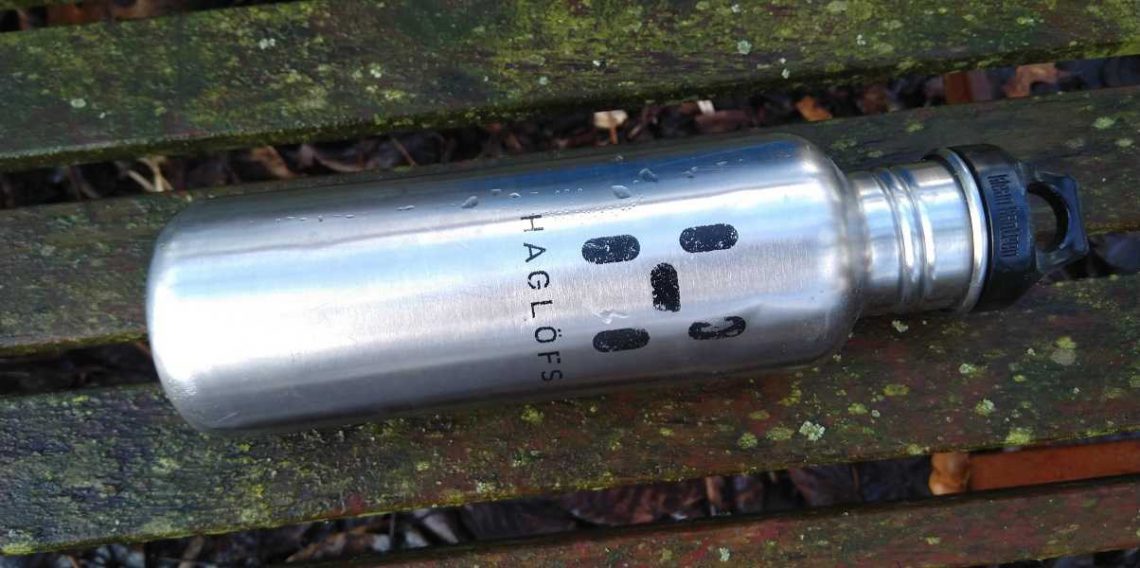 Klean Kanteen water bottle review
Klean Kanteen makes water bottles out off stainless steel and are a great option for hikers and backpackers. Here is my review after 8 years of use.
The Klean Kanteen water bottles where for me a good choice for my backpacking, hiking and bushcraft trips. Since they are made out off solid stainless steel they are very durable. Without any scary plastics and heatproof. When bushcrafting I often boil water in the Klean Kanteen water bottle to purify or brew up some tea on a campfire.
Quick jump guide
Specifications of the Klean Kanteen water Bottle.
Daily use with the Klean Kanteen
Conclusion on the Klean Kanteen
Besides using the Klean Kanteen water bottle for hiking I also used it nearly everyday going to the office. Or to simply carry water with me for day to day use. You don't really need a water bottle just for hiking purposes. Water is a daily occurrence if you want to cut back on other sugary drinks.
Full disclosure, I got this water bottle at a promotional event for free. Klean Kanteen or Haglofs did not sponsor this review directly. The links in this article can be affiliate links where this website gets a small kickback without any added cost to you.
Specifications of the Klean Kanteen water bottle.
All the specifications of the water bottle can be found in the table below.
Stainless steel 18/8
800 milliliter or 27 ounces
Weight 7.2 ounces (Depending on cap)
10.6″ H x 2.9″ W (269.9 mm H x 72.5 mm W) Again, depending on cap.
Opening 1.75″ or 44 millimeters
They have a few different offers available and I encourage you to look around for your fit. The one that I have I find to be perfect for either day to day use or for hiking and backpacking. Your opinion may be different.
Daily use with the Klean Kanteen water bottle
In my day to day life I often fill it up multiple times a day, with the 800 milliliters or 276 ounces you can down it pretty quickly if you are thirsty. This is convenient if you have a water source nearby. On most train stations in the Netherlands and over the World you have dedicated places where you can fill up. When hiking and backpacking things can get a little trickier.
With the disadvantage of not being able to screw on the Sawyer Mini Water filter you are stuck with filling up the water bottle by filtering it in. In most of my hikes I tend to do that.
The screw top has my preference over the pop top, in all my use with it it never leaked once. And the slightly wider mouth makes it so that you can easily drink from it. Not as wide as some of the Nalgene bottles that can spill down your shirt when walking and drinking. And not so narrow makes it a comfy drinker.
Conclusion of the Klean Kanteen water bottles
With its easy cleaning in the dishwasher and durable build construction I can highly recommend the Klean Kanteen line of water bottles. For every day use or for hiking its a great water bottle that slides into the side of your backpack. Leak proof and with solid stainless steel construction it is an excellent option. If you want to check to current price on Amazon you can do so here. This is an affiliate link where I get a small commission without any added cost to you. This helps support what I do here. Thanks in advance!
That's all for this review, if you want to learn more about other options for hiking water bottles please check out my separate article I did on this subject.
Happy hiking and hike for purpose!