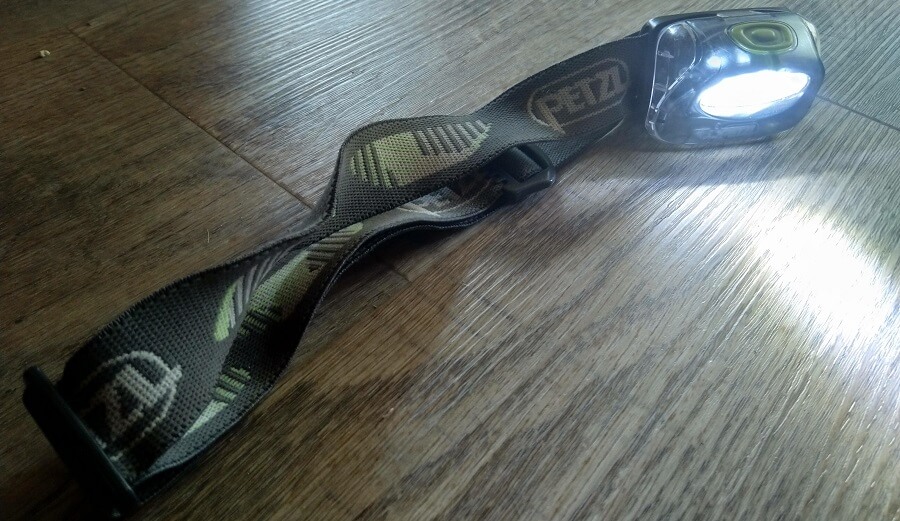 The only light source you need while hiking – a Headlamp
While hiking and camping you will need a light source at some point. You can choose between a flashlight or torch, your mobile phone or a headlamp. I always choose a headlamp when i'm backpacking and hiking, that for the convenience and the good amount of light it shines.
You really do not need anything else. Come along as we delve into the different kinds of headlamps and my reasons for choosing it over something else.
The convenience of a headlamp
The convenience of a headlamp is the number one reason why it is my favorite piece of gear for a light source. The number of times that I was sucking on a flashlight to get the use of both hands was to much. Plus its not that hygienic to have a torch in your mouth.
With a headlamp you can use both your hands and the light is always pointing where your looking. It can be in your tent went you need to get up to pee, or on trail while night hiking. A headlamp is a essential tool to have for your lighting needs.
Petzl headlamps
Petzl is a well known climbing brand that also specializes in the making of headlamps. They have been doing it for a good number of years and the headlamps are excellent. With Petzl headlamps I have the most experience and I trust the lamps under any circumstance.
My Petzl headlamp traveled with me all over the world and never let me down. When you look at the newer models they have a lot of advantages to my old headlamp. If you get the right one it no longer needs 3 AAA batteries, but instead they use a battery that you can charge.
Black diamond headlamps
Black Diamond headlamps are a very good option as well when looking for a headlamp. Their lumen output and the different options that are available are quite competitive to Petzl headlamps. Look at the options that are available and compare them to the Petzl options.
You can make your decison based on the pros and cons. For me the closing mechanism from Black Diamond is lesser than the Petzl option. That is why my preference is for the Petzl headlamp.
Other kinds of headlamps
From many different brands you have semi small flashlights or torches that you can mount on your head with a headband. When looking at the lumen output they can differ from each other. If you look at Fenix or Olight for their headlamps then you can have a tremendous output from your headlamp.
My trustee Petzl Tikka 2 headlamp
I have had this headlamp for close to 10 years now and it goes with me on every outing I make. Is it the best headlight? No, there are far better headlights out there at the time of writing.
Better Lumen output and more light modes. Red light mode, that is something I miss in the one I have. When your going for a Petzl, Black Diamond or other headlamp. Get one with a red light function.
I often thought about upgrading but something is holding me back. But I have a soft spot for older gear that still works. I like the Boba Fett look of wear and tear. And the saying if it ain't broke, don't fix it. Thought to me by my uncle Ron from a very early age.
Get some good batteries
Good batteries is a big part of how heavy and how long your headlamp is going to last. Just as putting in the better part for your PC or vehicle, the batteries are very important for your headlamp.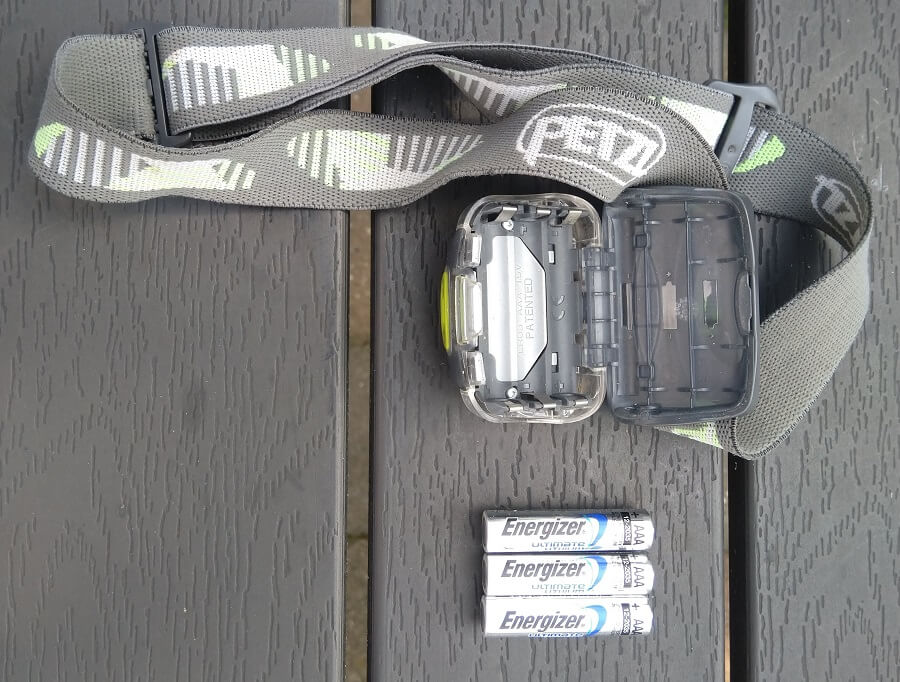 With the newer and more expensive style headlamps you have a built in battery. That has its pro's and cons like any other. If you do not have a built in battery I suggest using Lithium batteries that you can get from specialized stores. These are very light, and last for a very long time. In the last 3 outings or walks that I did I have carried spares. But this was not necessary.
A headlamp and your mobile phone as backup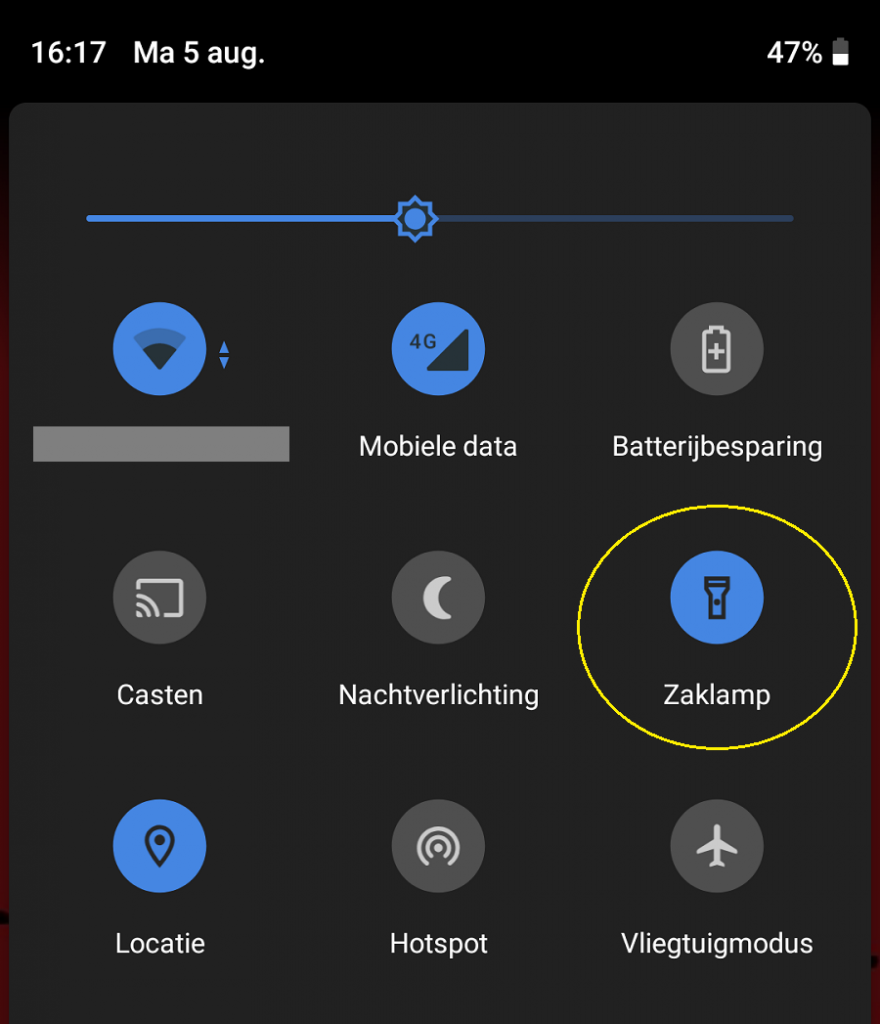 One is none and two is one. If your into hiking or anything else really you will probably know this saying. I always make sure to bring at least two ways of creating light. My mobile phone gets used for incidental lighting and my headlamp for the serious work.
With pretty much all mobile phones right now you have the option to turn your flash on from the camera as a torch. Pictured on the left is from Android 9 from the main menu. Some phones also have short cuts for the flashlight, you can look them up on the manual for it.
When you need a short source of light a phone is what I grab most of the time. If i'm going to be needing more light then I go to my Petzl Tikka headlamp.