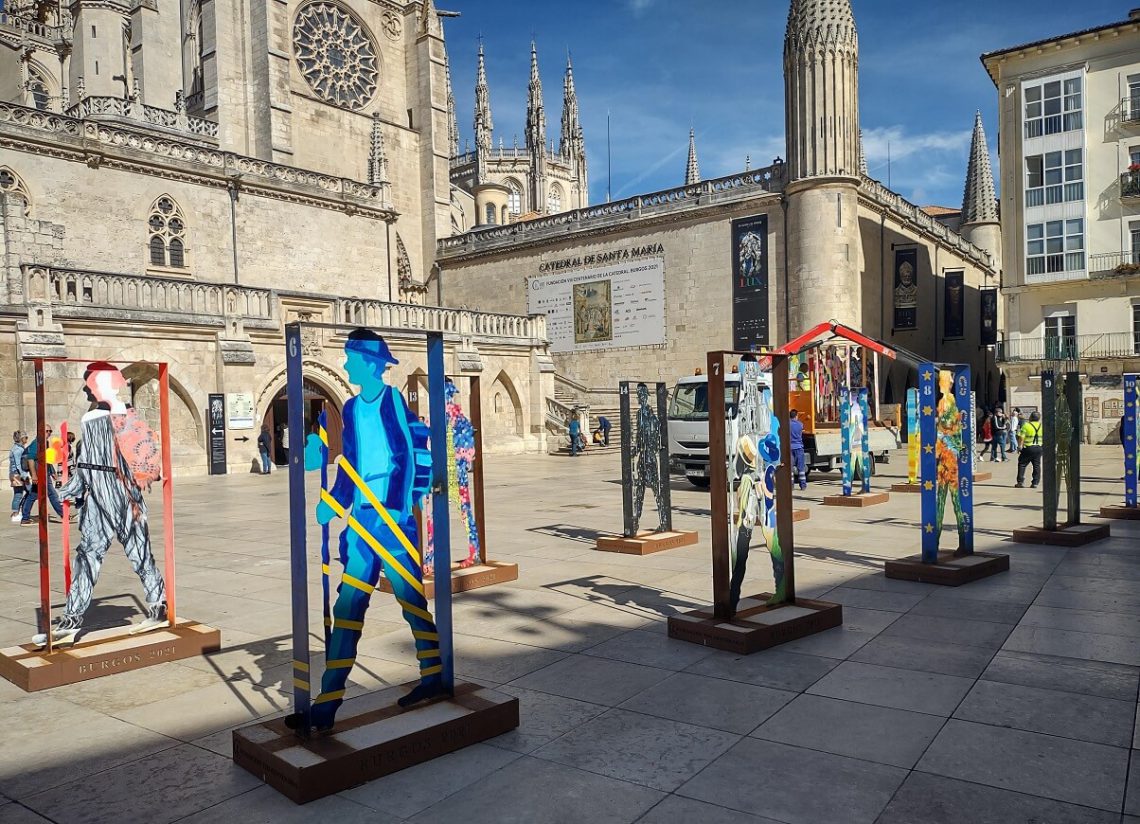 What are Albergues and how do they work?
Albergues are what you'll most likely be sleeping in on the Camino de Santiago. There are other options, but the Albergues bring you the whole experience.
Albergue or Albergues are the Spanish terms for hostel singular or hostels plural. There are two kinds of Albergues on the Camino de Santiago, Municipal and Private. Municipal are maintained by volunteers most of the time and are supported by the government. Privately owned Albergues are run for profit and, most of the time, a bit more expensive, but are known to offer more luxury than the Municipal ones. In this blog post, I share all the information and tips that I learned on my Camino's.
Quick Jump Guide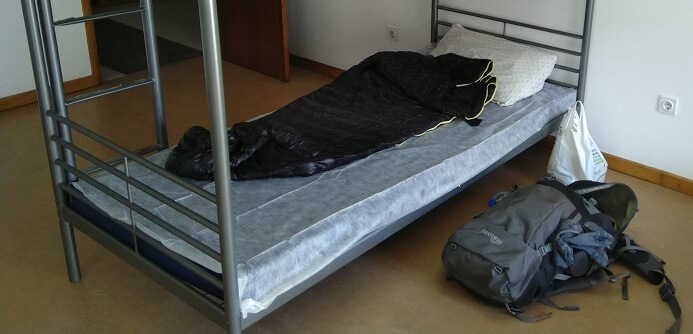 Municipal Albergues
Municipal Albergues are an initiative from the government to accommodate pilgrims on their way, they vary in price but are anywhere from donativo (donation), 7 euros, or rarely up to 15 euros. You get a bed for that price in a shared room, and most of the time a throwaway pillow case and bedsheet. The quality of the bed and other facilities such as the bathroom and shower vary wildly. And you can encounter a lot of different qualities.
In Municipal Albergues it is not possible to reserve a spot, as they act on a first come first serve policy. In the beginning and the last 100 kilometers of especially the Camino Frances it is therefore difficult to rely on. If you do want to stay in only Municipal Albergues then it is smart to be an early riser and to finish before 2 in the afternoon for the day. You can then stand in line before the albergue opens, or walk right in to get a spot.
Private Albergues
Private Albergues can be a real treat and oasis of luxury, or they can be a rough night. Like the Municipal Albergues, the Private Albergues differ wildly, and range in price from anywhere from 7 euros up to 30 euros.
What is one major upside to Private Albergues is that you can reserve a spot for the night. Most don't speak English however. So learn the following sentence in Spanish.
Hola, ¿es posible reservar [Number of beds] camas para mañana?
That will get you a bed for tomorrow. Which I recommend you do upon arrival for the night. With this system, you can also check ahead for the day, and see how many kilometers lie in front of you. I really liked this system. If the person doesn't speak English that is all they will need to know what you want from them. You will get an answer either no or si, in the case of si you will be asked your name.
How to discover Albergues and decide between them
There are many different Albergues all along the different Camino's, to describe them all would be a book in itself. Luckily you can use an app on your phone to decide between them and to see how they are and the reviews from previous pilgrims that stayed there.
The Buen Camino App is invaluable to have on the Camino and I recommend you install it just for this reason. You can find how to install the Buen Camino app on my earlier guide for the Camino Frances route map.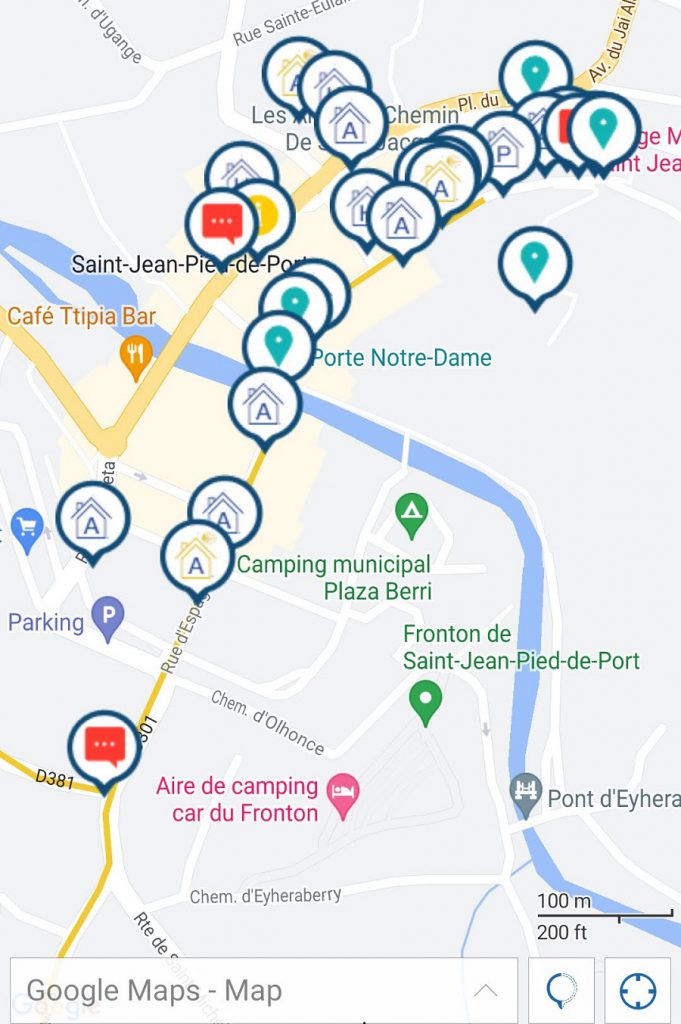 If you want to do the Camino without a smartphone, I would recommend getting a recent guidebook. And paying close attention to the road signs pointing to the Albergues.
Pilgrim Passport required
For all Albergues you will need your Pilgrim Passport, otherwise you're not getting in or a bed. Get yours ahead of the Camino from a local church, or get one on your arrival day. To read all about the Pilgrim passport check out my previous blog post on the subject. Here I cover everything you need to know.
The Pilgrim Passport | Credencial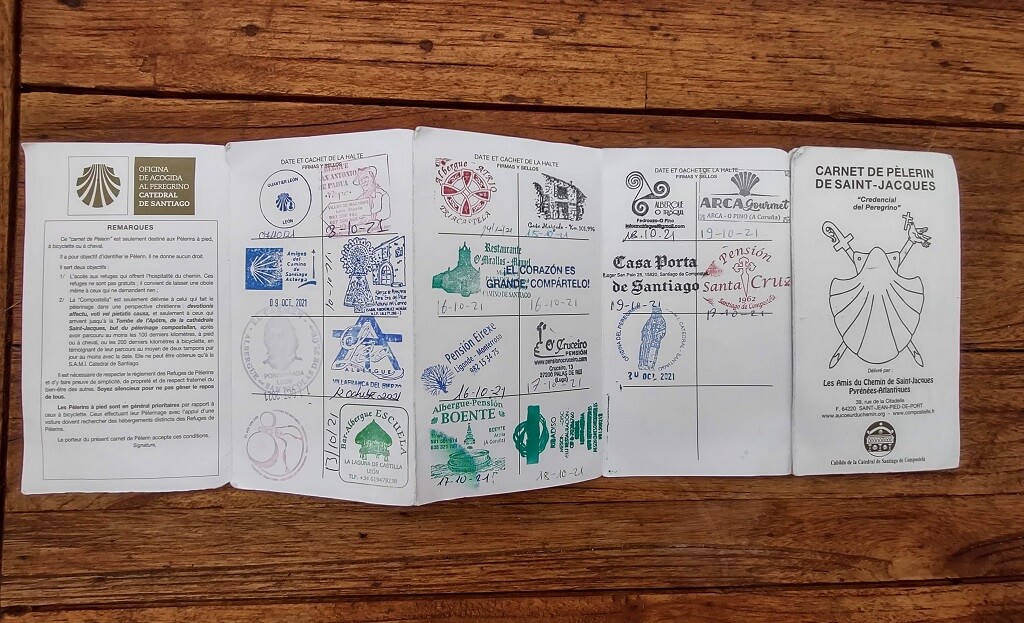 Albergue survival items
Although many Albergues do have blankets you can use, I recommend you take your own sleeping bag or at least a sleeping bag liner. Having your own stuff that you can sleep in is more comfortable in my opinion. And is also a measure against bed bugs. In my time on the Camino, I did not experience the little guys myself, but I did hear stories from others. If you want to take extra measures you can use chemicals to treat your gear, never unpack your backpack on the bed. And take a thorough visual inspection of the bed before putting your stuff down.
Earplugs are also a needed item when staying in Albergues, there are a lot of snorers and inconsiderate people in this world. And they can also be found on the Camino. Earplugs can be picked up in any pharmacy along the way, and can even be bought in vending machines along the way.
A headlight with a red night light is also recommended for getting around at night in case you need to go to the toilet. And also does not disturb your bunkmates as much as a bright white LED light. When possible of course try not to use any light in the sleeping rooms.
Flip flops and comfy clothing are also highly recommended to take with you, flip flops that can also be used in the shower are nice to prevent foot problems. And are invaluable for further walking around in the Albergue, town or just to go to the restaurant for your pilgrim meal. The same goes for comfortable clothing, it just feels nice to get out of your hiking gear and shoes after a shower.
For my full list of what to bring on the Camino, check out my gear list.
Albergue rules and etiquette
Most of the rules and etiquette are common sense, but it is important to keep other pilgrims in mind to make sure everybody has a nice time on the Camino. In most Albergues there is a nightly curfew and a time when the doors close. Always pay attention to what time that is in the particular albergue and keep an eye on the time. Quiet is also enforced at night, and it usually starts at 10.
Other than not being a nuisance to others, is to take a few steps to ensure you can leave easily and smoothly in the morning.
Don't unpack your entire backpack and spread it out like it's your own private hotel room. Take out what you need and store away what you don't. Leave your backpack ready to go, and ensure you know where every single item goes in your backpack and have a system in the order that you pack. Building a routine will help you immensely and lessens the chance of forgetting or losing items.
Where possible, also take your backpack and your bed stuff, leave the room to stuff your sleeping bag, and pack the final things. Pilgrims still sleeping will appreciate this, because in the morning it can almost be like a disco with all the headlights bouncing around and people getting ready.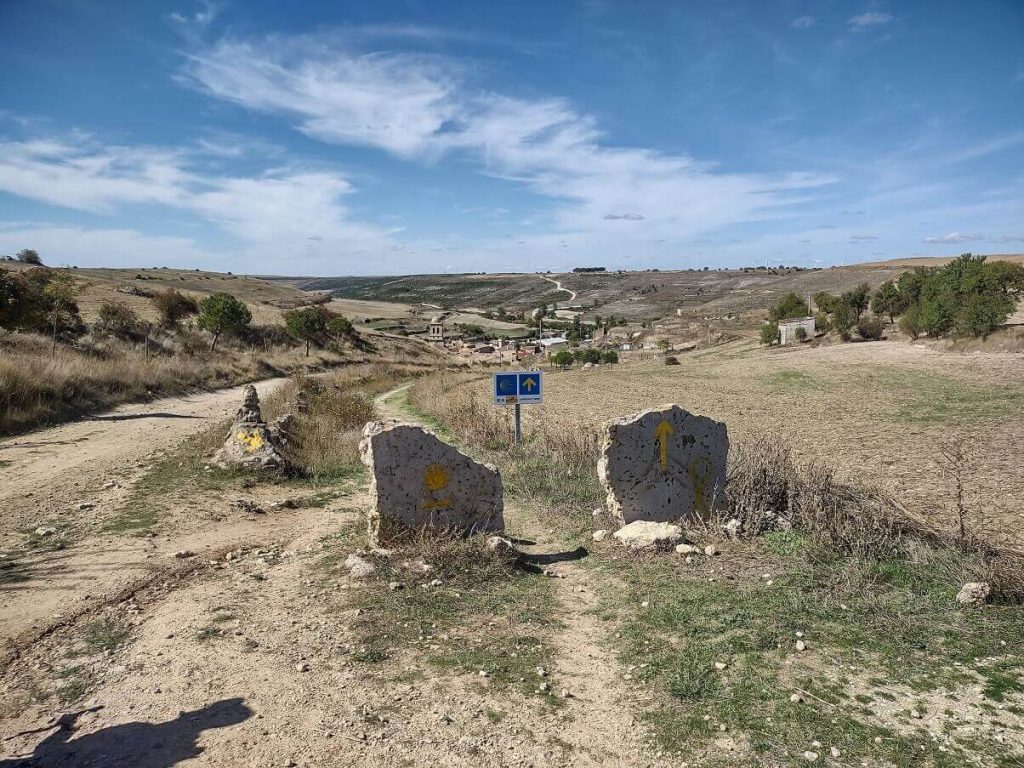 Why staying in Albergues brings you the whole Camino experience
You can stay in Hotels, campsites, or other options on the Camino, however, this will be greatly more expensive with the hotel option. And all of those options will not bring you the same Camino experience. When solitude and the hike itself is your goal, then it can bring you your own Camino experience.
But, to experience it to the fullest, albergues give you the option to interact with other pilgrims.
Everybody has a story and a reason to walk the Camino, and hearing and listening to the reasons brings something very special. Even if you are not normally the person to socially interact, I highly recommend stepping out of your comfort zone to experience the social part of the Camino. It can bring you new friendships, stories & memories to last a lifetime, and in my case, a wife.
Happy Hiking and Hike for Purpose!