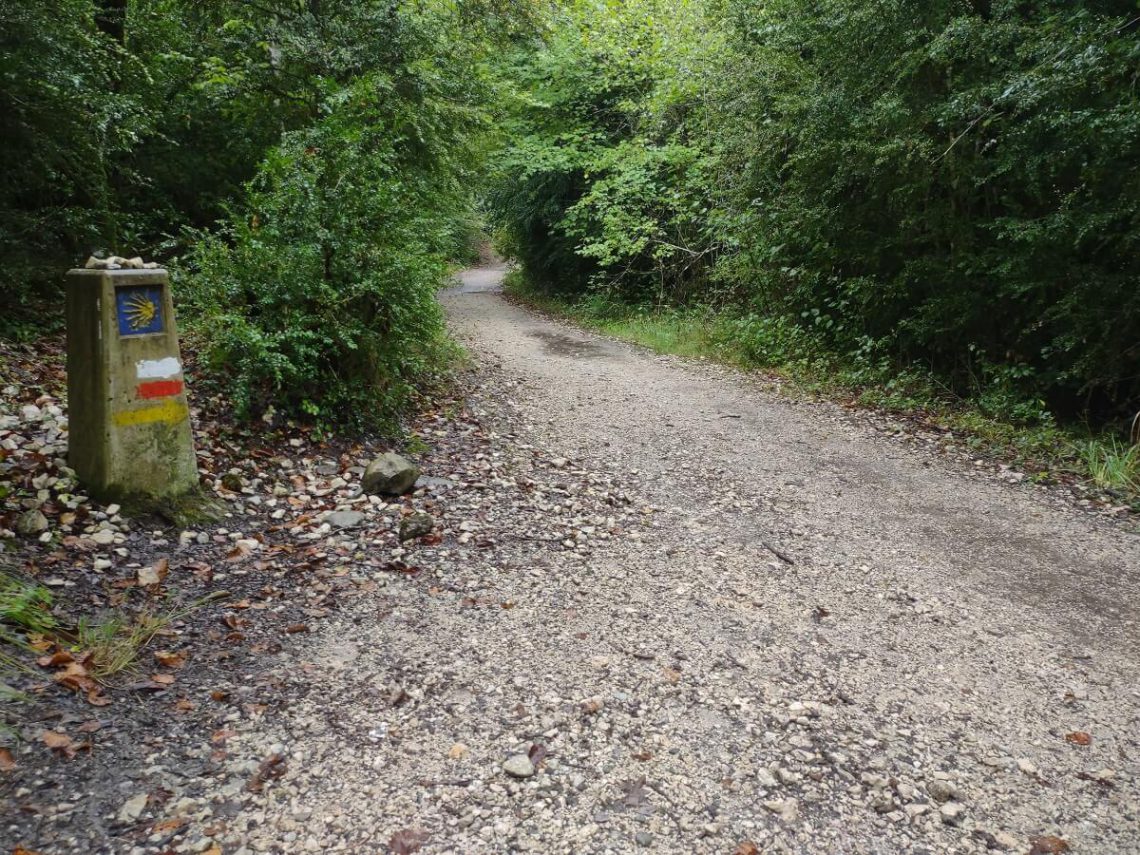 How long does it take to walk the Camino Frances?
Walking the French Way of the Camino de Santiago de Compostela starts in Saint Jean Pied de Port and takes you to Santiago. The amount of days walking differs wildly from pilgrim to pilgrim, in this article I share my experience. And what you can expect.
My Camino Frances took 33 days
Of those 33 days, we spent one day not hiking, and one day just hiking 7 kilometers due to an injury in my group that required a short day. Other than that we hiked anywhere from 20 to 35 kilometers in a day. With days more than that or less. When starting at around 8 in the morning, with having a nice lunch or picnic somewhere, that will put you roughly at around 3 in the afternoon at your next albergue. Which always gave us time for showering before dinner, and generally enjoying the Camino at a not too demanding pace.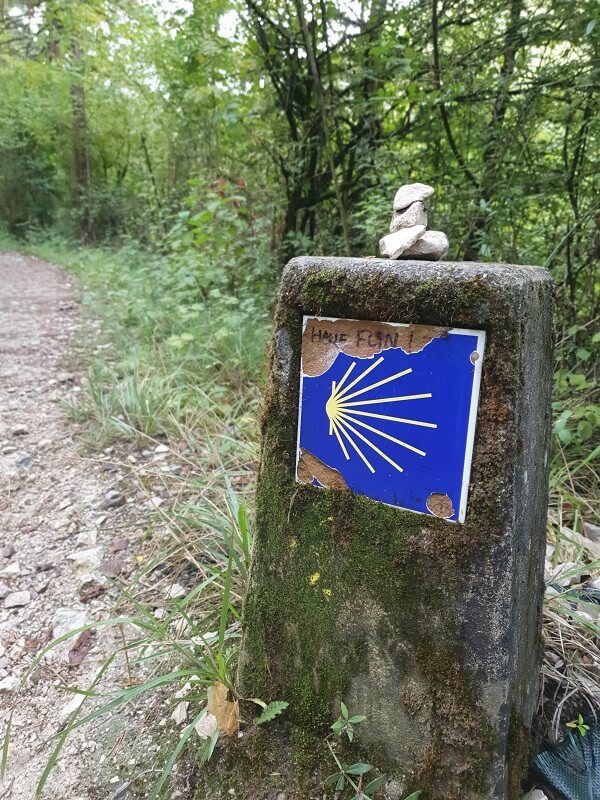 How long can you expect to walk?
When comparing experiences and listening to others the general consensus is that you are able to walk it in 30 to 40 days depending on your tempo. When you are able to do more than regular in your day of walking then it is quite possible to do it in a lot less than that.
The App Buen Camino is invaluable in planning how long your Camino Frances takes, you can see all the daily stages that are laid out, and once you are underway see how long it's gonna take you to get to Santiago. The app stages are generally accepted as what is doable for most ages and shapes you are in as a Pilgrim. You can also deviate from those stages at will, and make up your own daily stages.
Walk your own pace
I met one pilgrim who was already underway for a few months after having started in Switzerland, and he could quite easily walk 60 + kilometers in a day. For him, the Camino was almost over when I met him, 150 kilometers out, and he was also more than ready to get to Santiago de Compostella. So he was pushing himself a lot to finally get there.
Most pilgrims however want to take it all in and have time in the afternoon to drink, eat, and mingle with other pilgrims. Or simply need a bit more time to recover. People of all ages and conditions walk the Camino Frances, and the most important is to keep in mind to walk at your own pace. Pushing yourself too hard or too fast leads to injury or having to end your Camino early. Something I would recommend avoiding at all costs.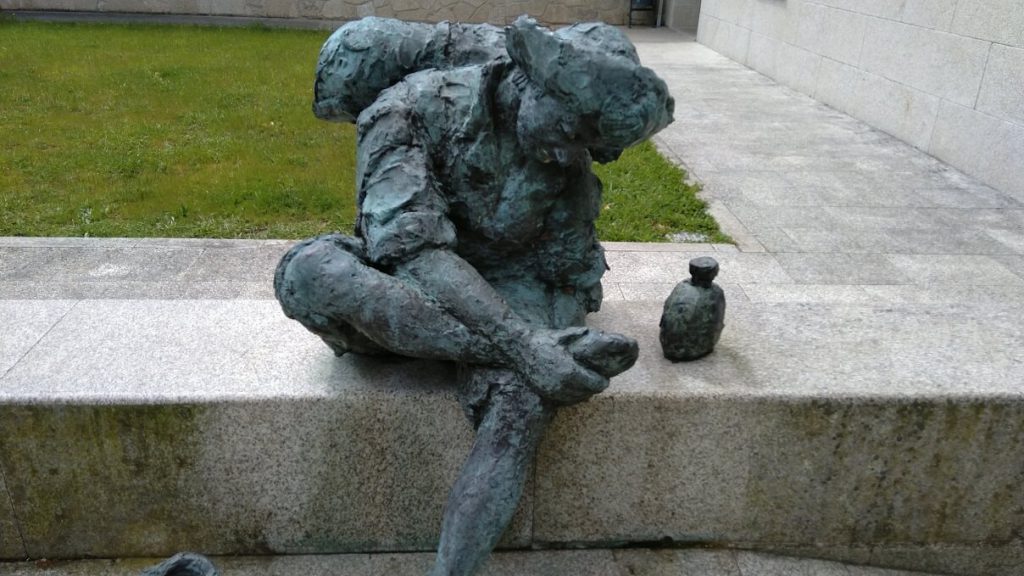 Another cautionary story that I can share is of a pilgrim who found a group of other pilgrims he liked hanging out with, and pushed himself too hard to try and keep up with the group's tempo. This resulted in a knee injury that he could not recover from on the Camino, and ended up taking the bus to Santiago. To at least meet up with his group at the finish line. The amount of hurt and disappointment in his eyes when I was talking with him about it was plain as day.
The moral of the story is, that you can not overdo it even when you do meet awesome people that you want to be close with. Ignoring your body and its signs can lead to those types of endings. Somehow and someway you have a pretty good chance of seeing people again at the finish line, even if you arrive a few days later. It is the way of the Camino. If you want to read on about the Camino then check out the current category on my website. All my articles can be found here about the way. Or go straight to my Camino Frances gear list to start packing!
How long did the Camino Frances take for you? Share it down in the comments!
Happy Hiking and Hike for Purpose